Welcome To IGate
We're here for you.
We set the standard in customer service and lead the way in customer experience. Our 5-star rated customer service team are the beating heart of our business. This is recognised through continuous investment and focus in our people.
Next Day Delivery
Straight to your workplace by our own uniformed drivers and IGate delivery vans.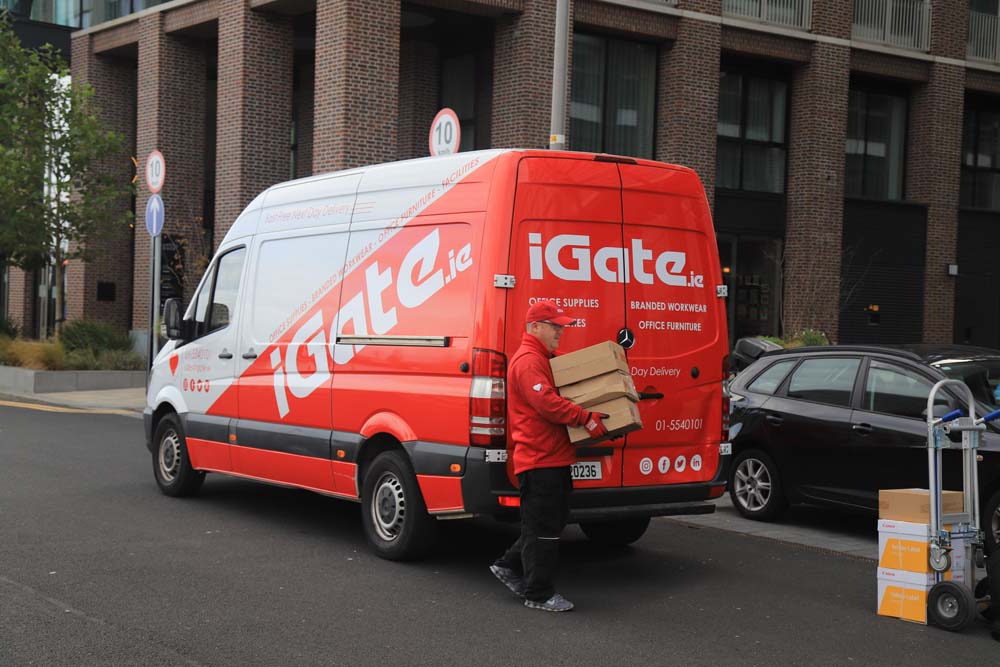 Trust
Rated 4.9 our of 5.0 by Trust Pilot.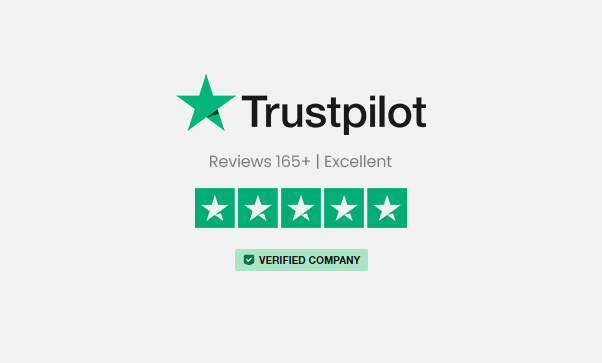 Convenience
Providing everything you need. If we don't have it, we'll get it!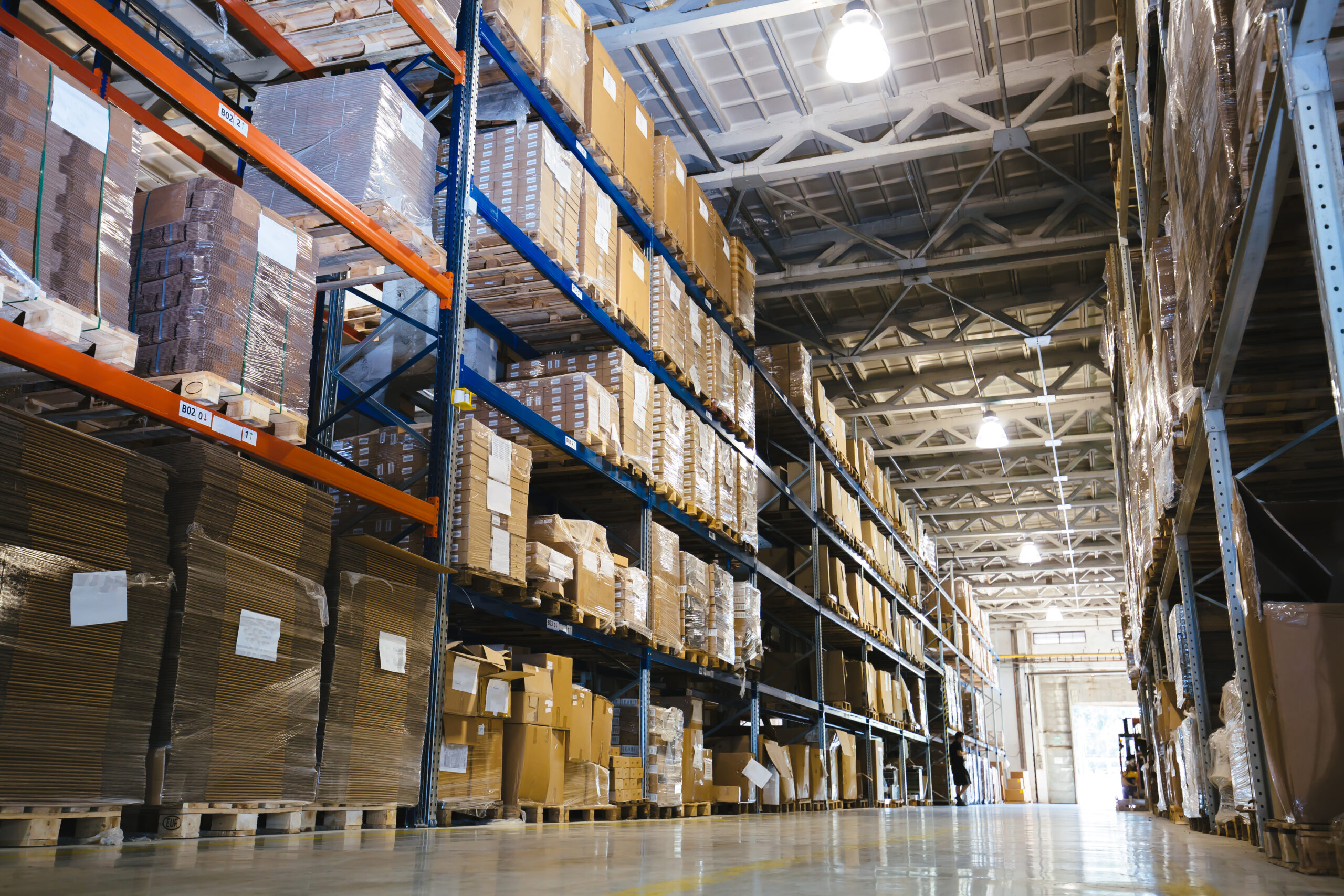 Customer Experience
Using the latest innovative technology to create sustainable procurement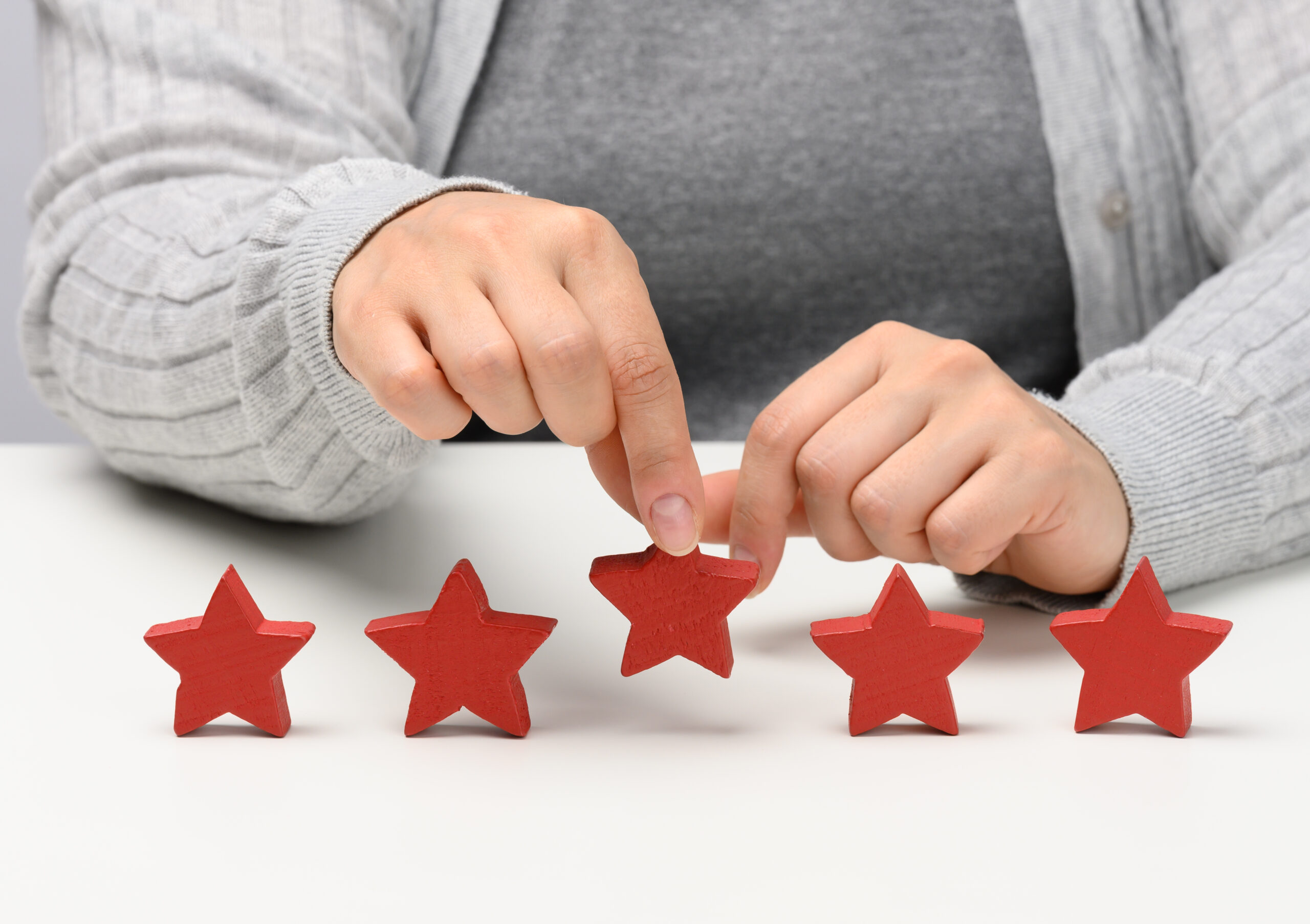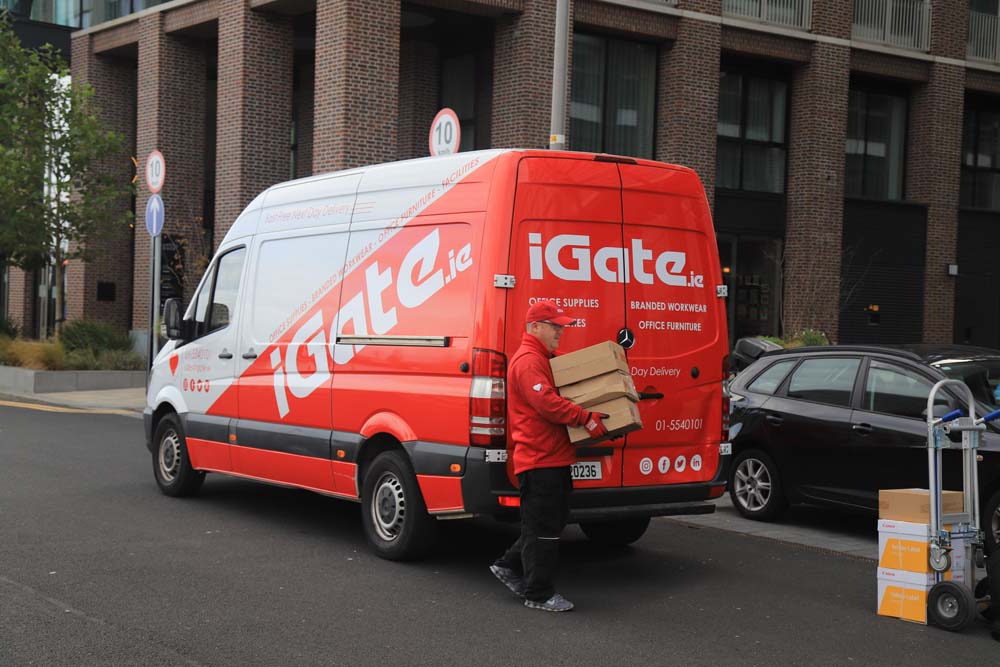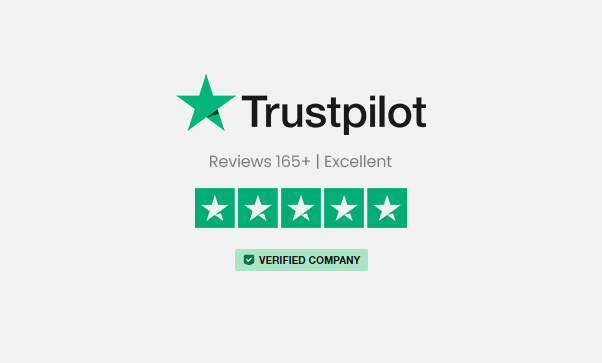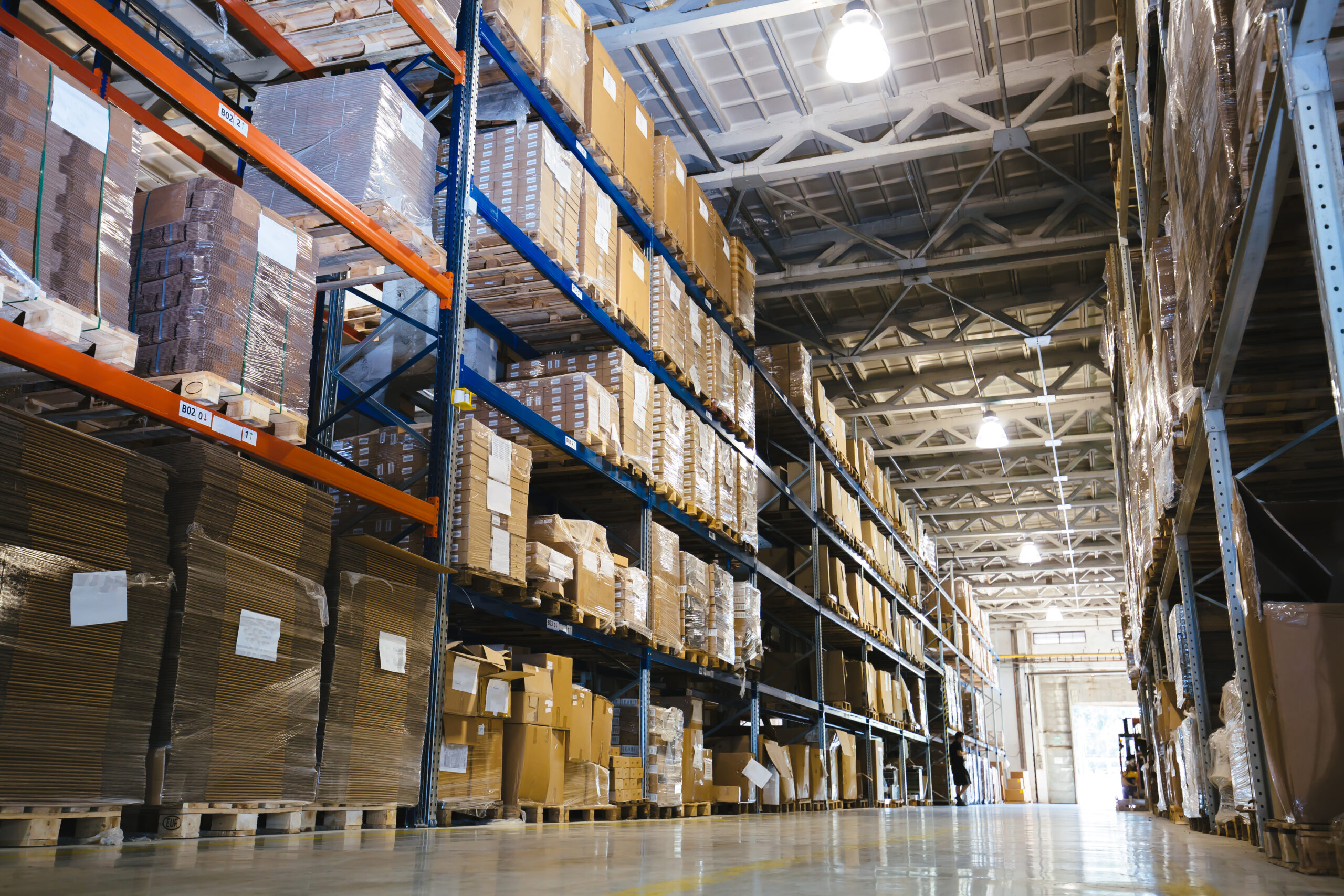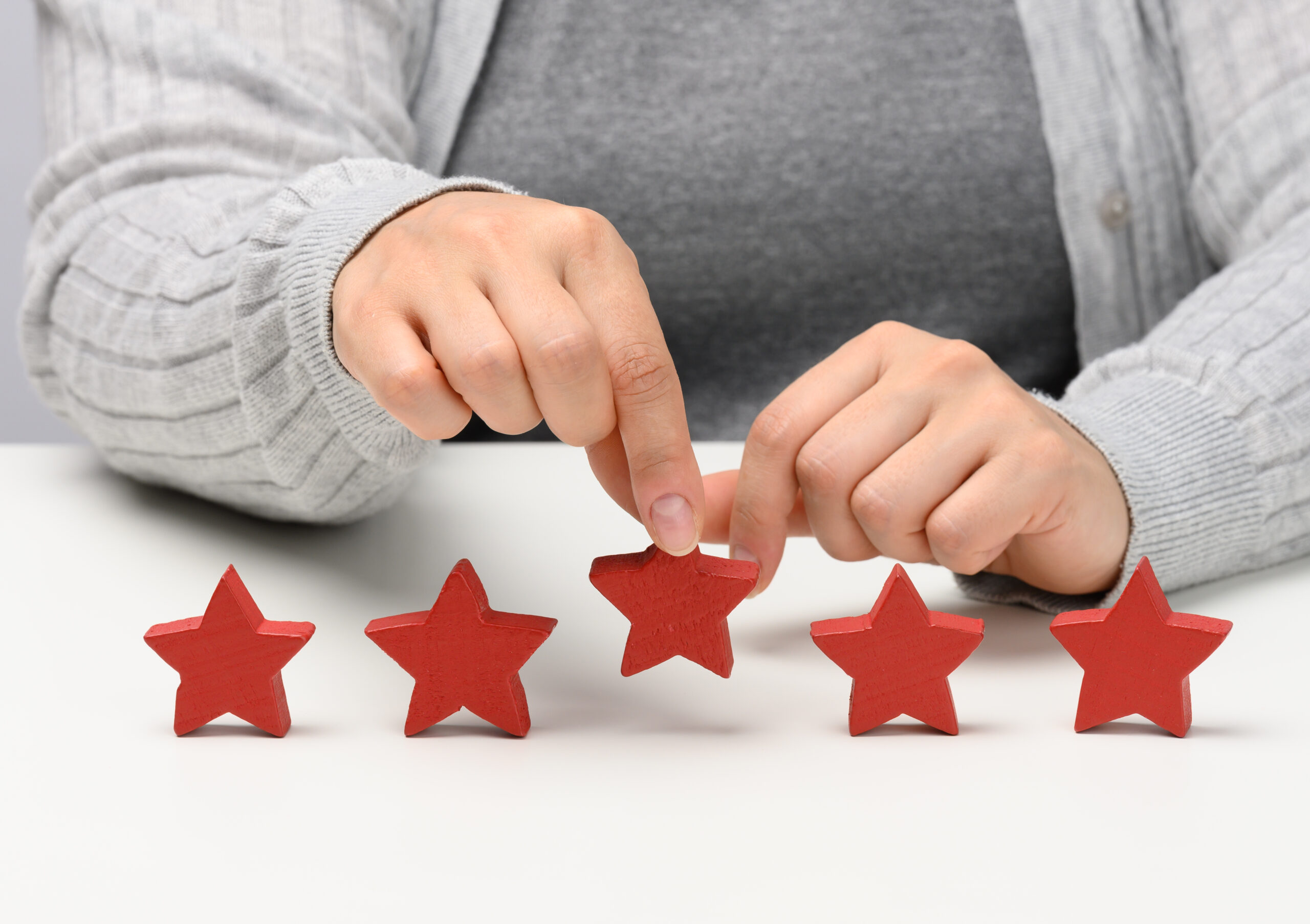 Meet The Team
We set the standard and lead the way in customer experience. Our (5-Star Rated) team are the heart of our business.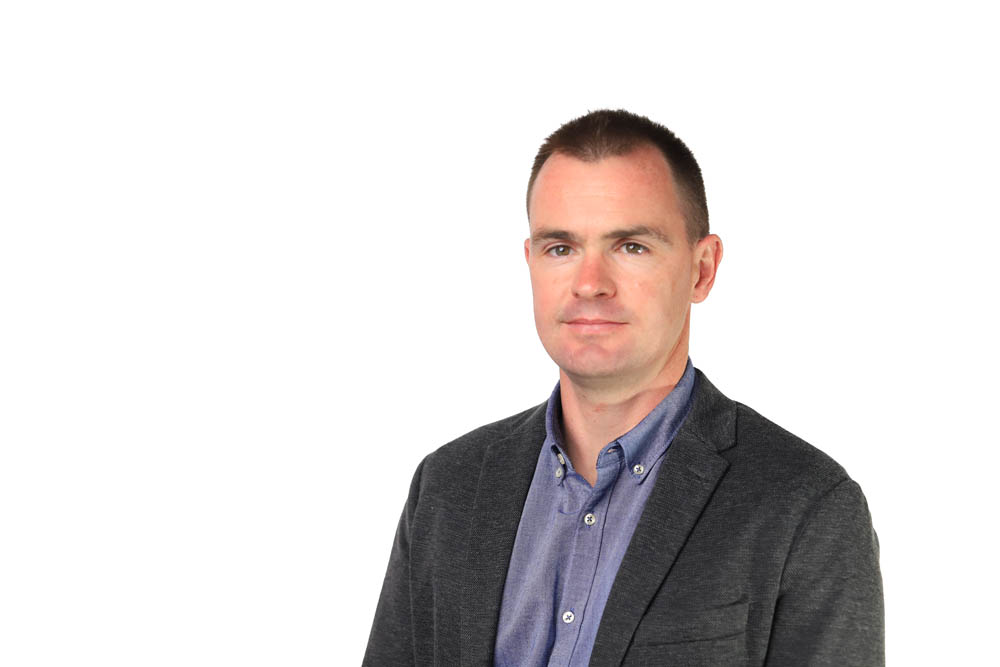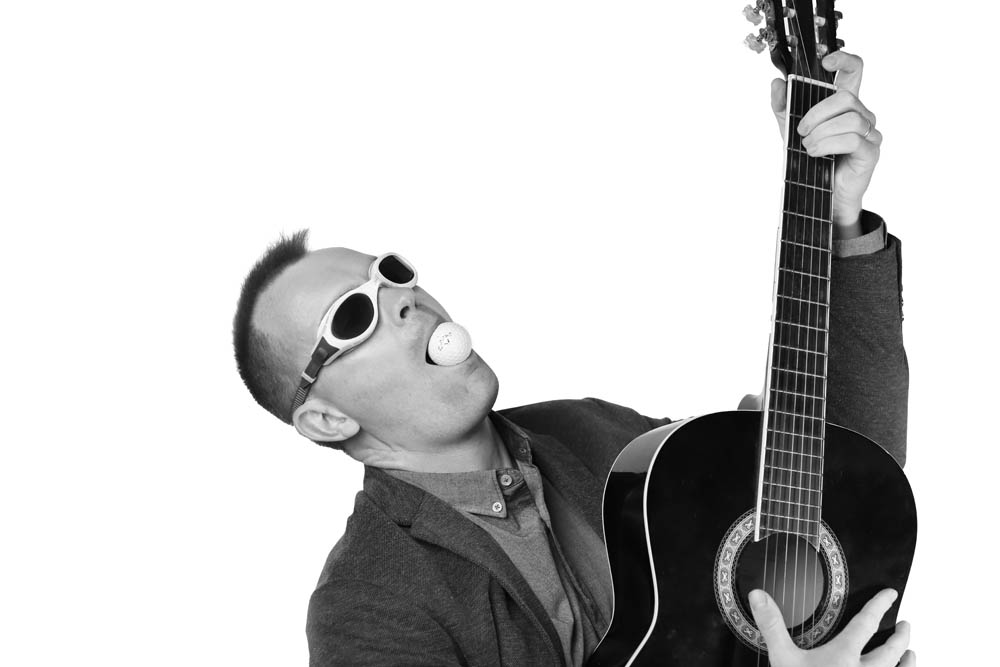 Stephen Rooney
Managing Director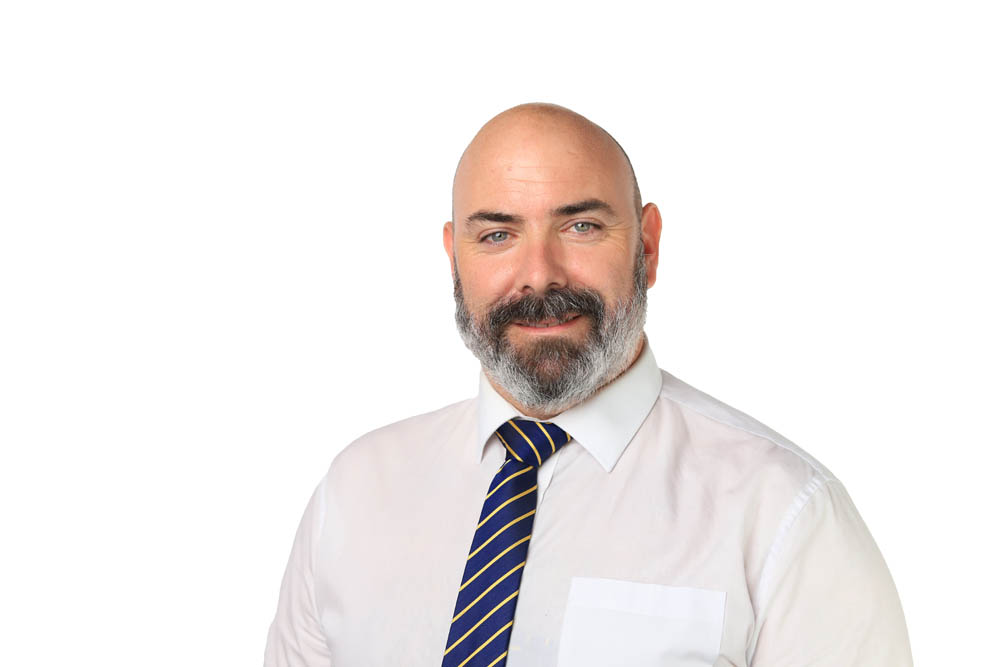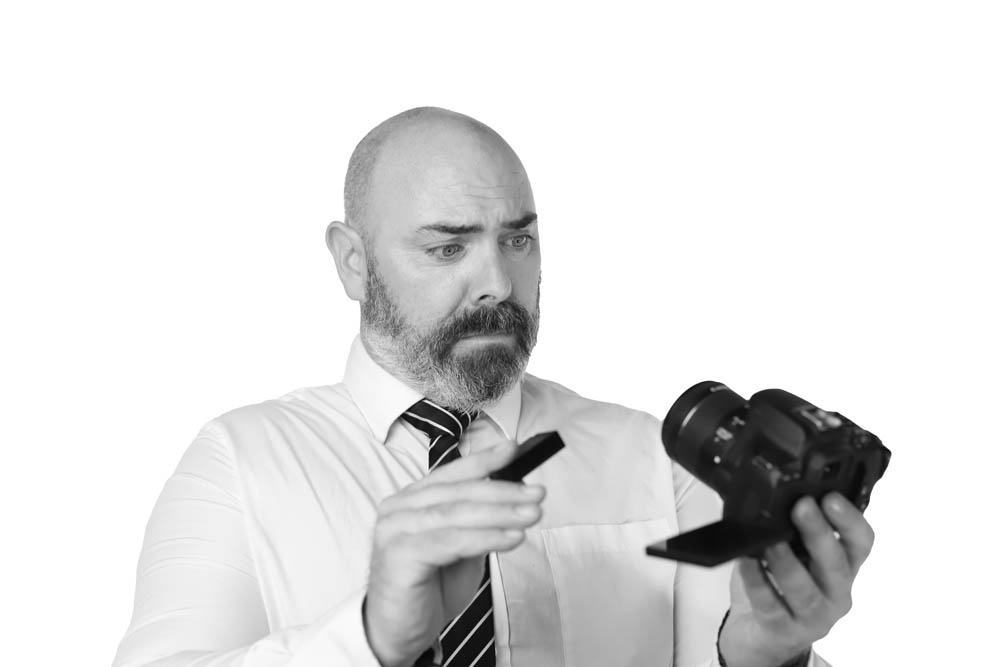 Paddy Richards
Sales Director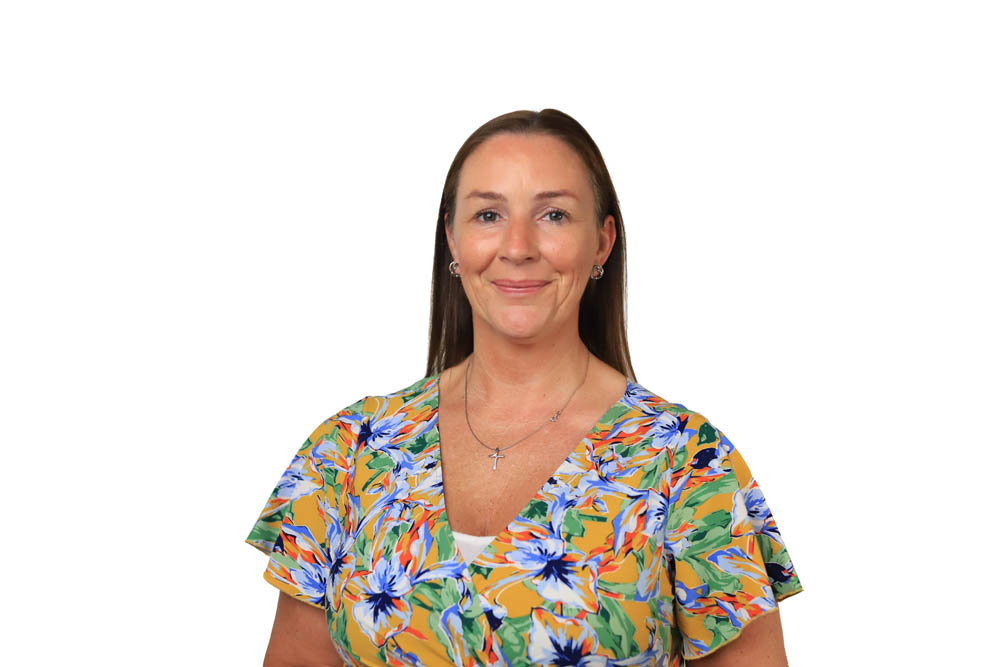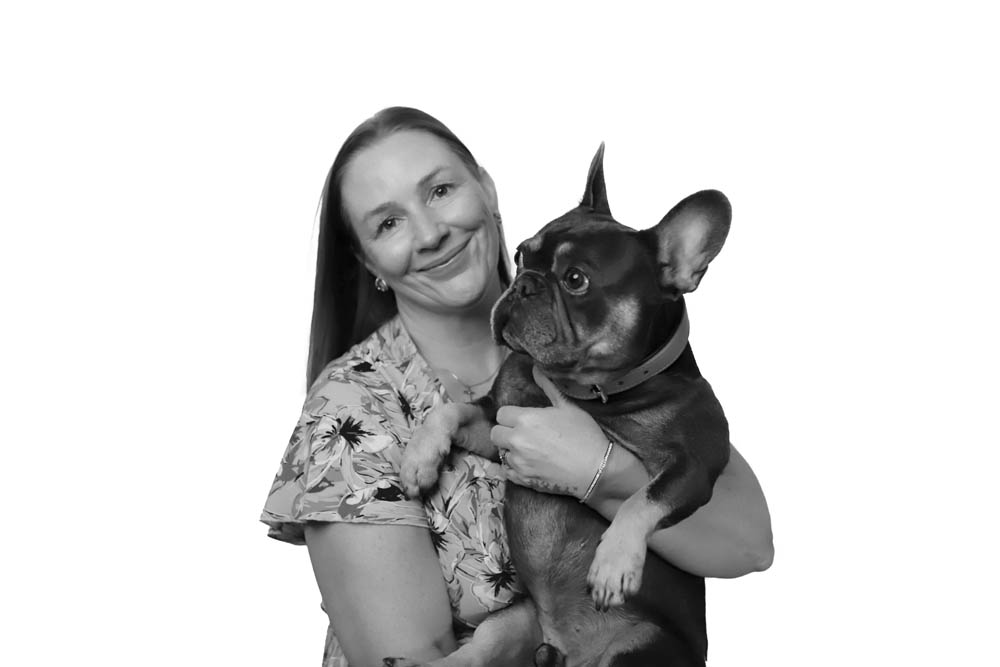 Sandra Ronan
General Manager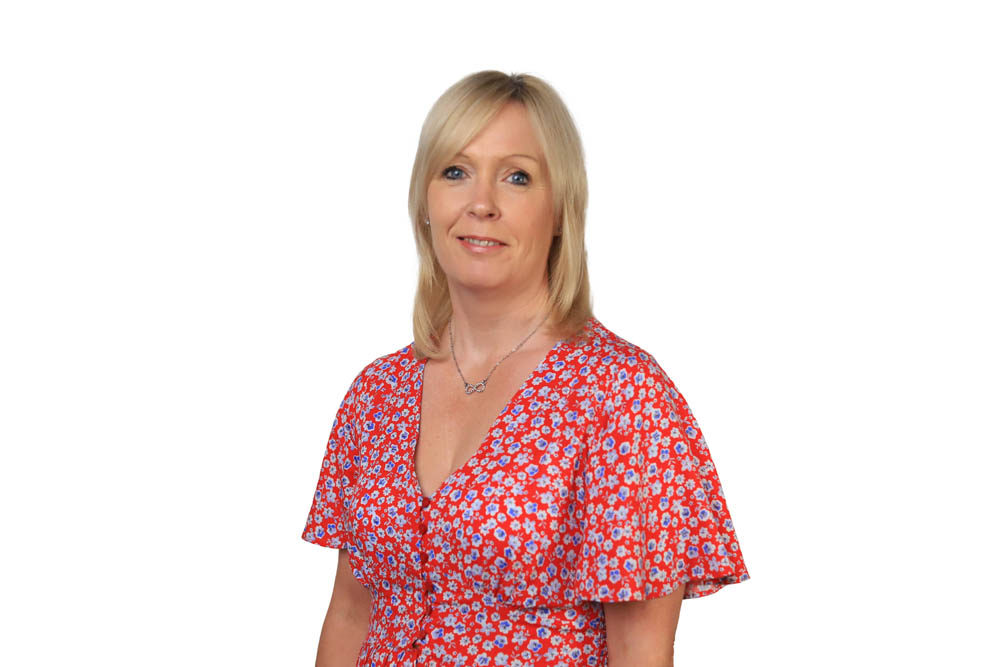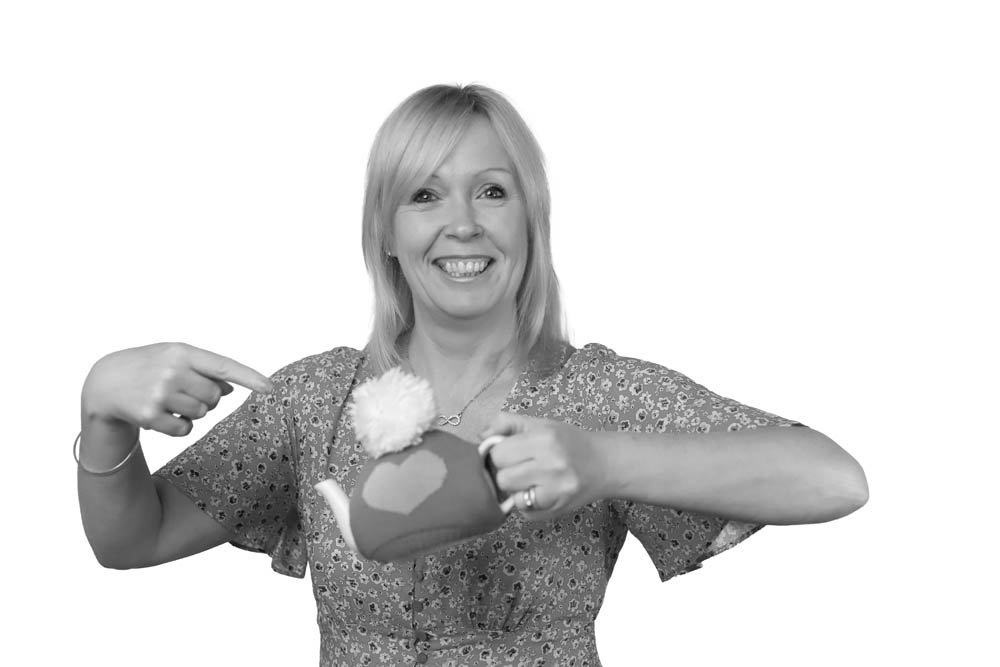 Caroline Sherry
Credit Control / Accounts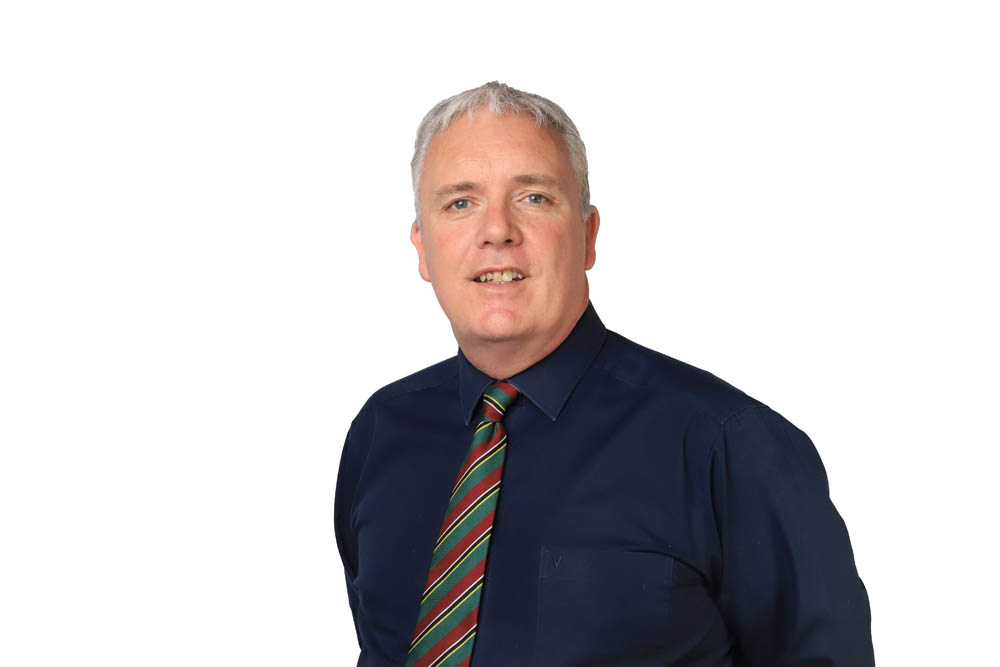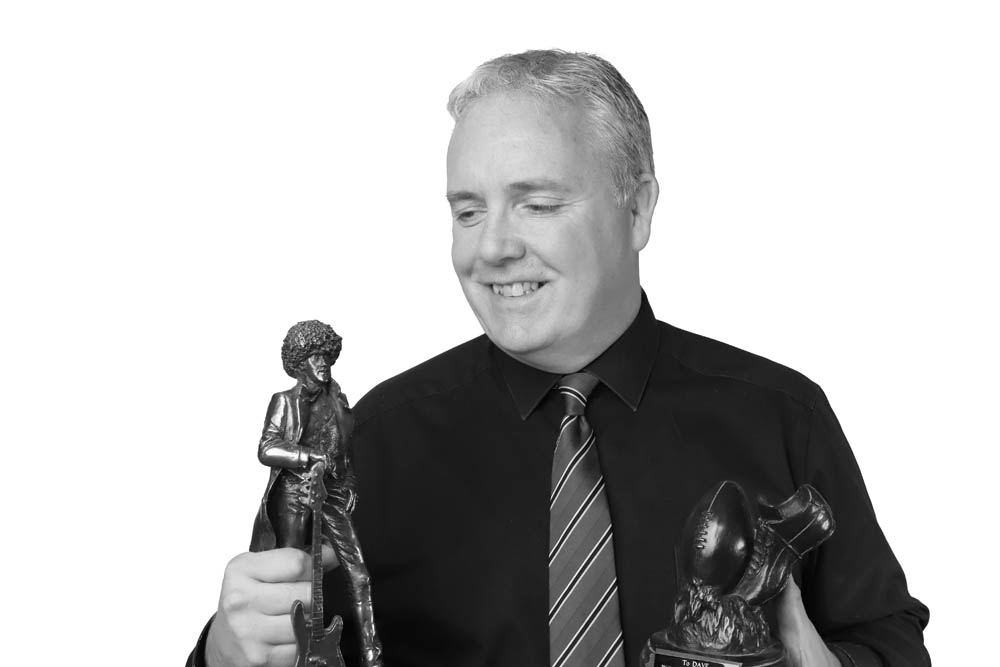 David Lillis
Interiors Specialist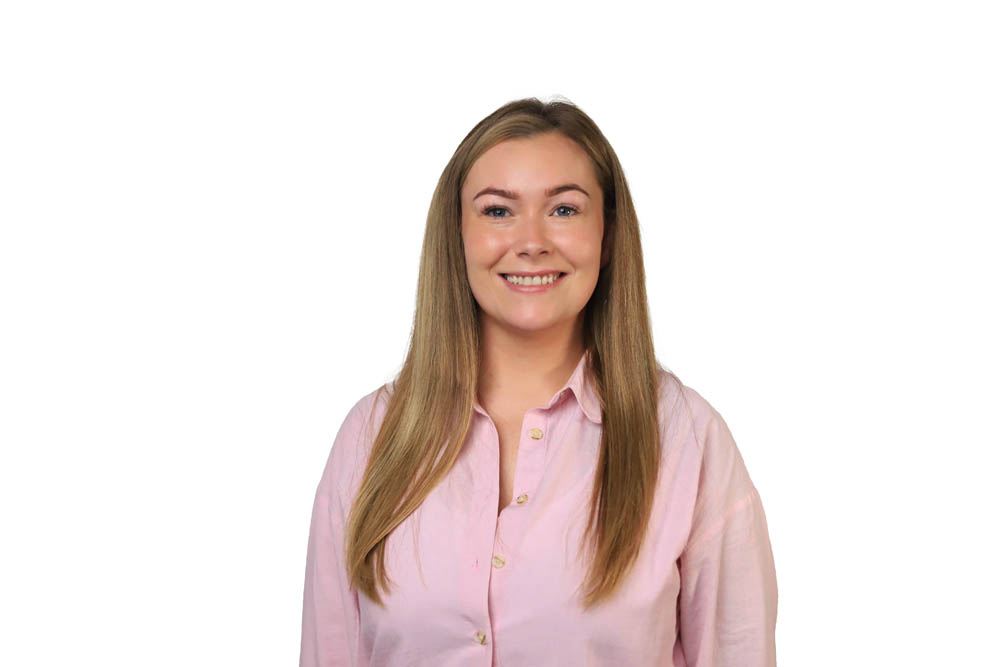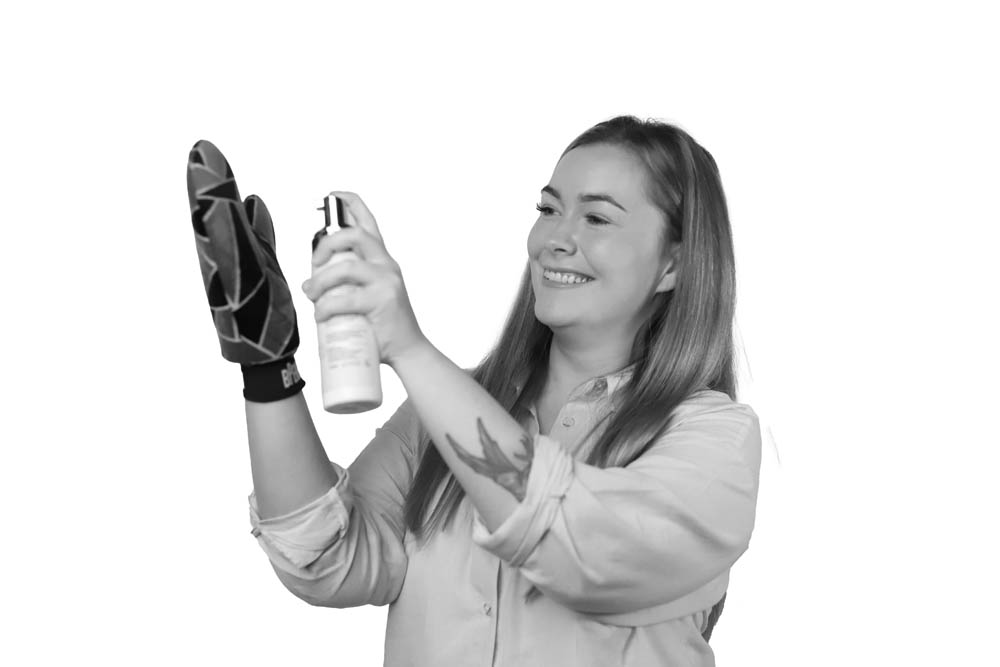 Mairead Kennedy
Customer Service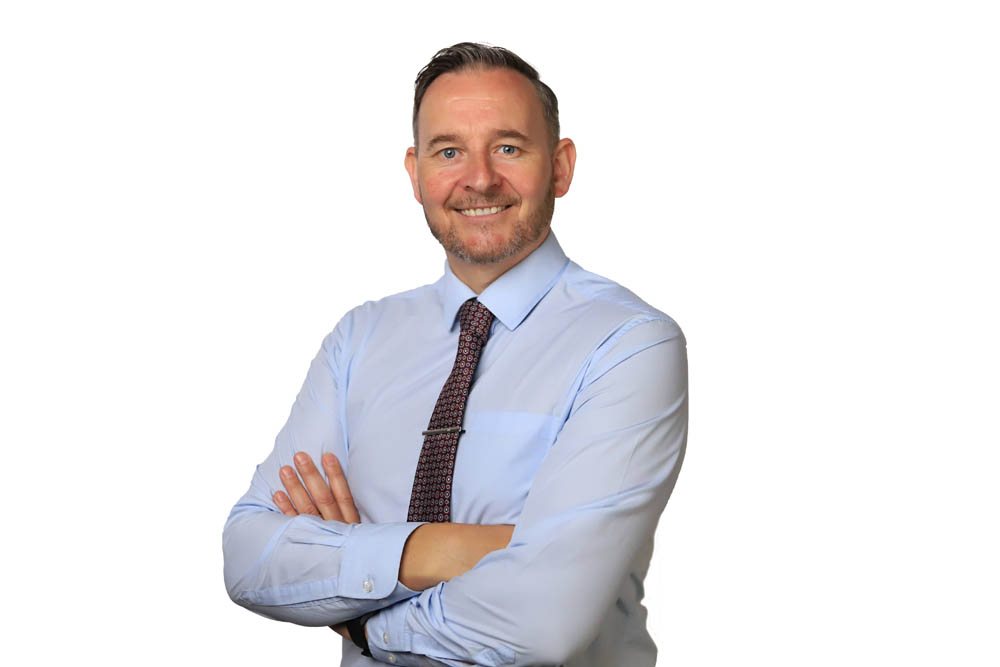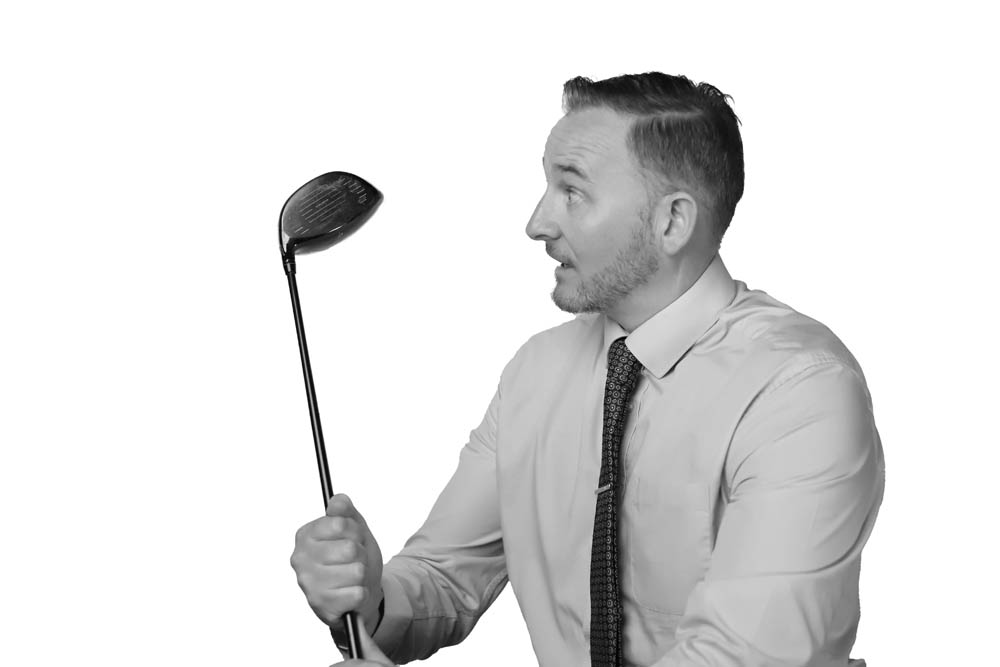 John Dunne
Business Development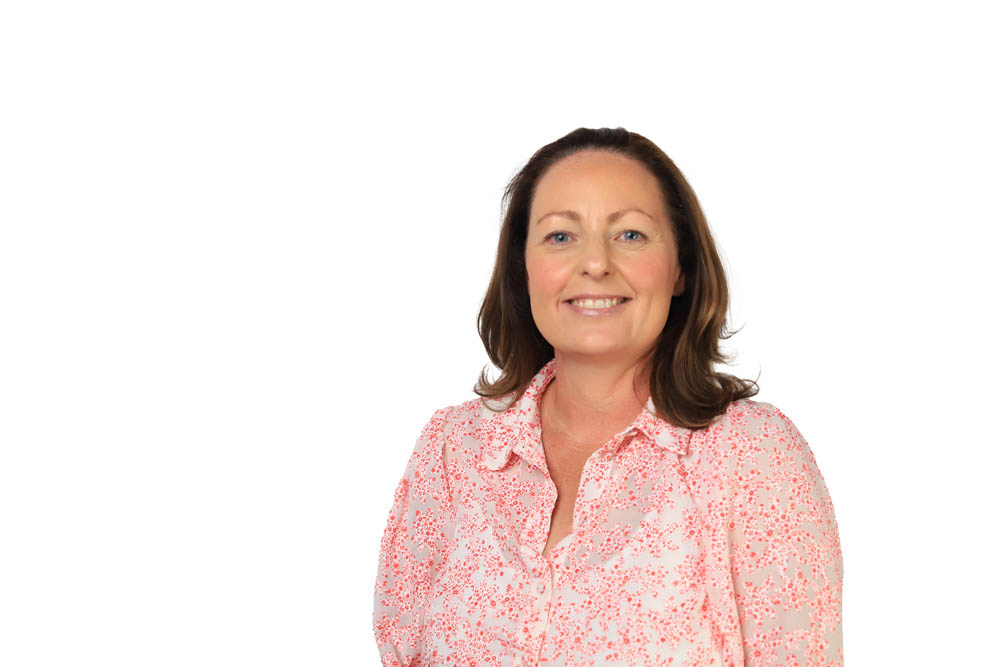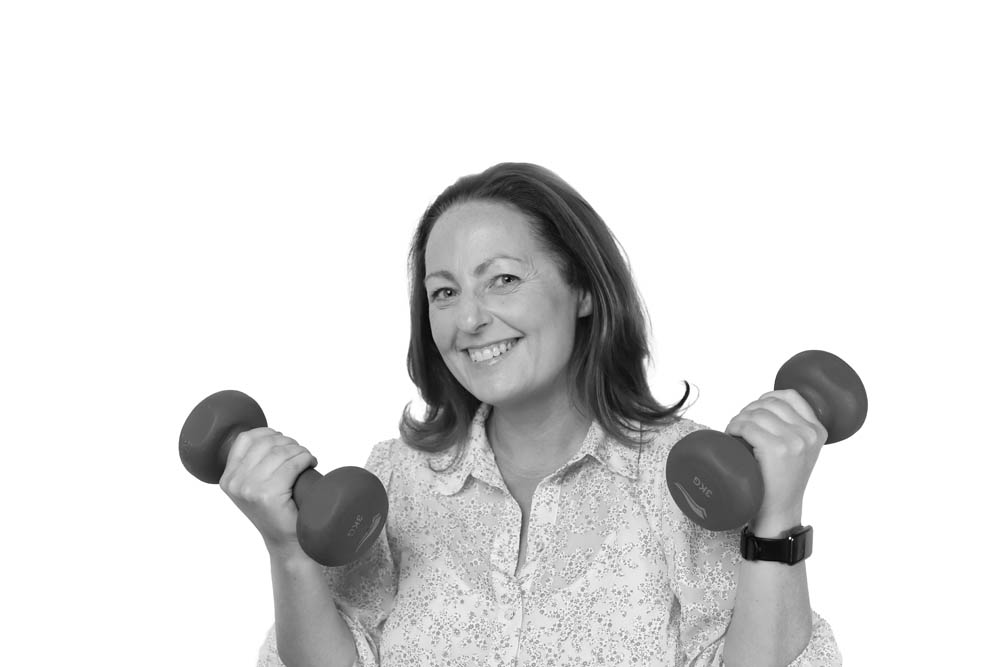 Louise Caffrey
Customer Service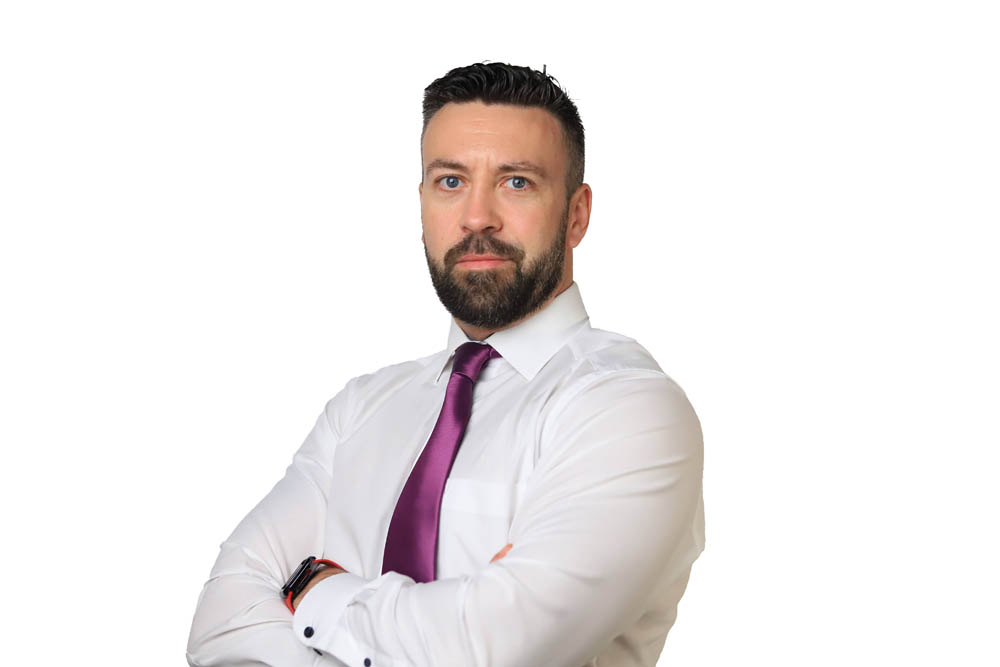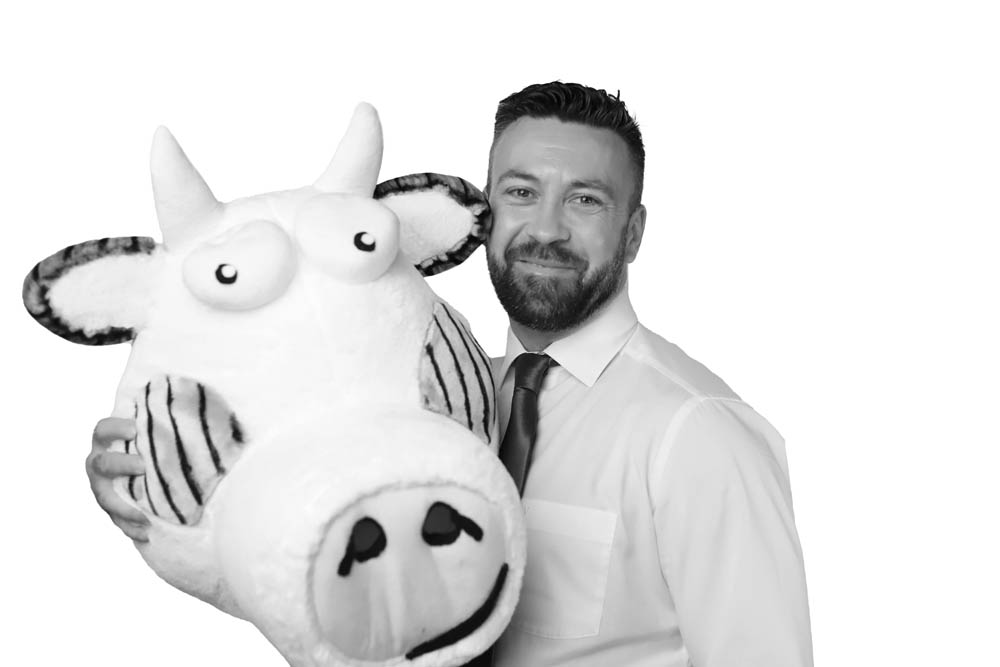 John R Doyle
Operations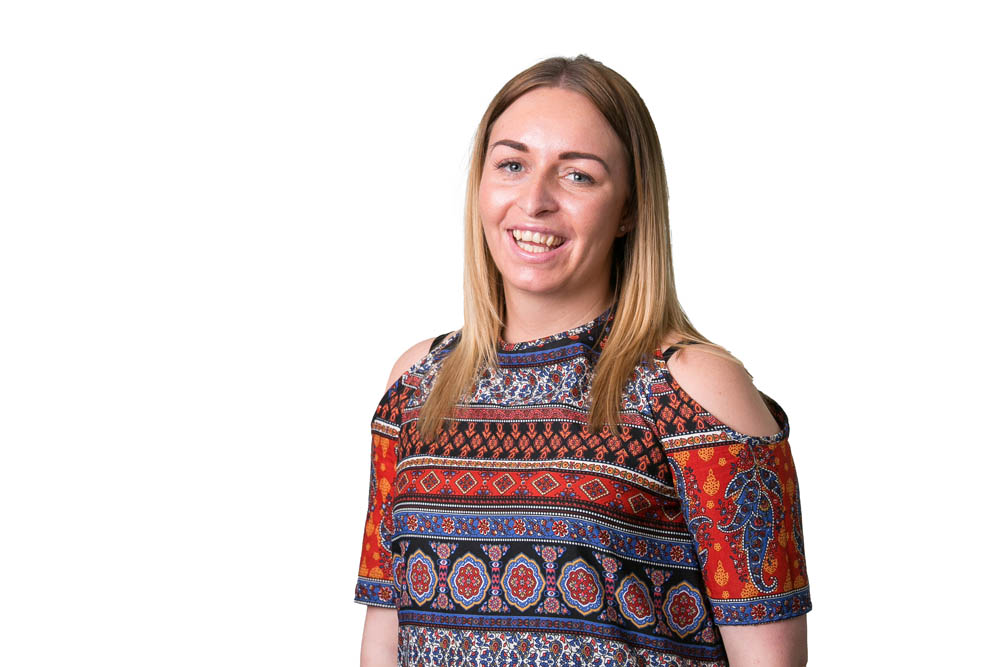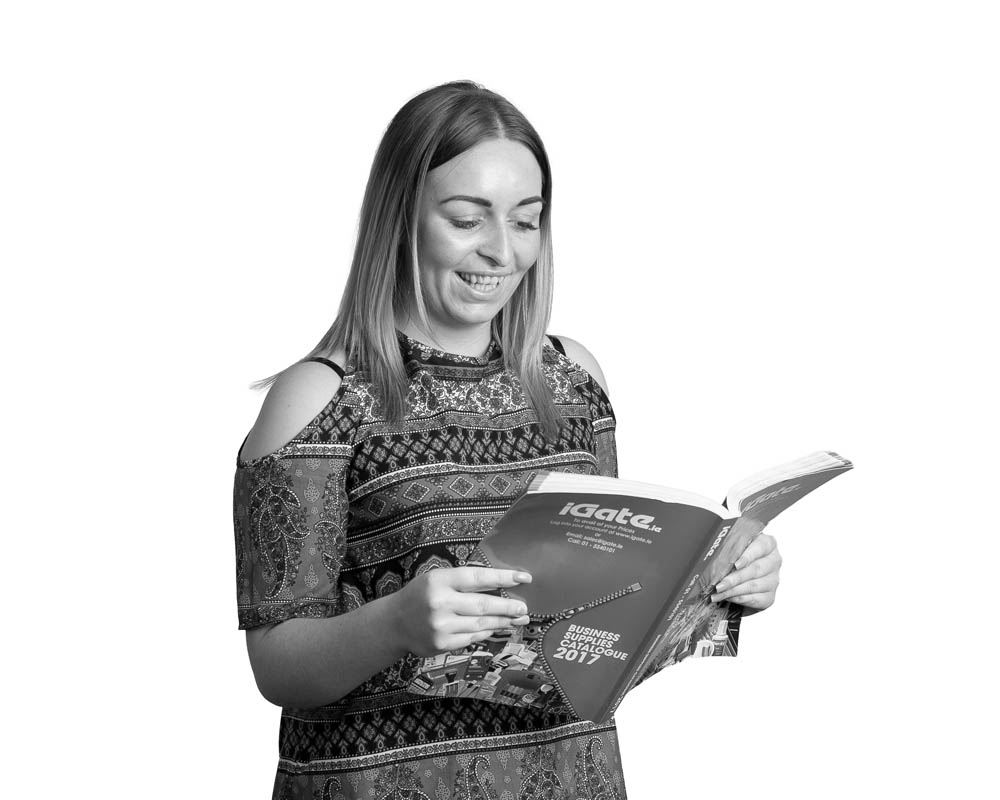 Lynsey Carthy
Administration
Alan Coombes
Van Driver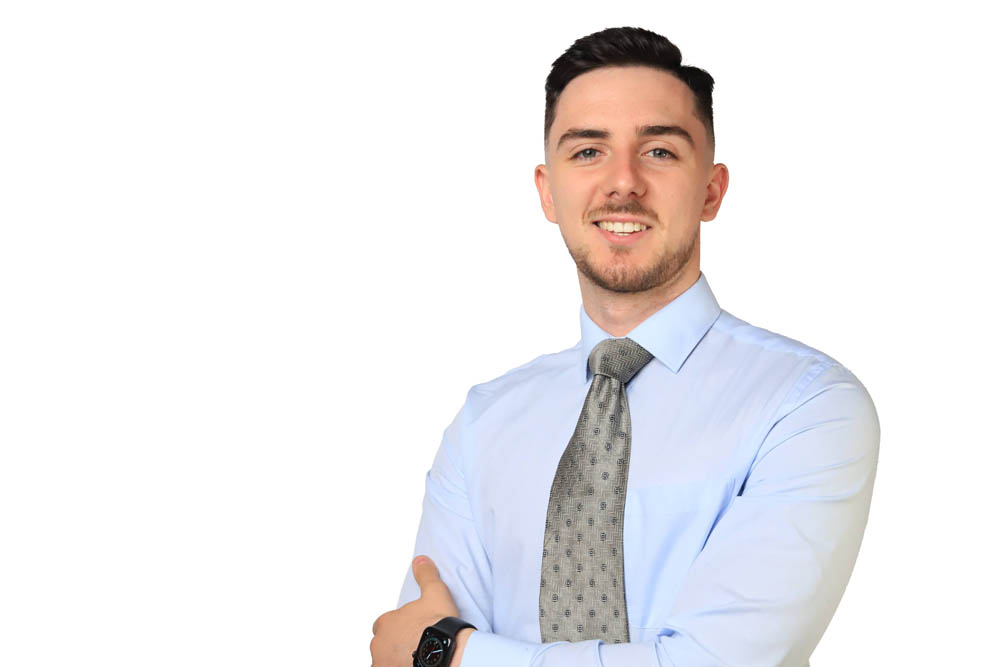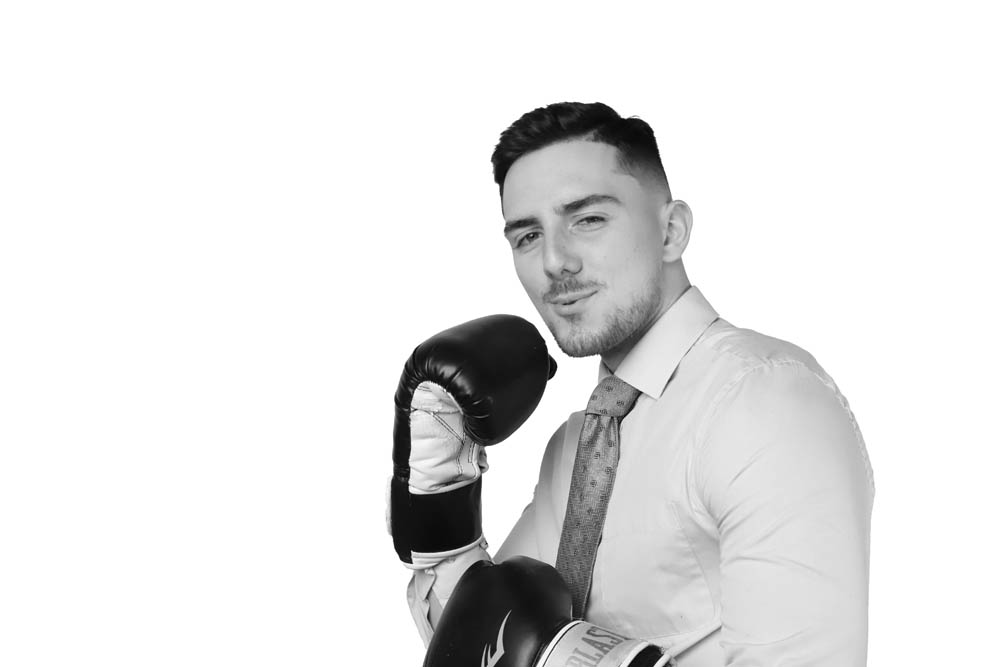 Cathal Bullough
Junior Business Administrator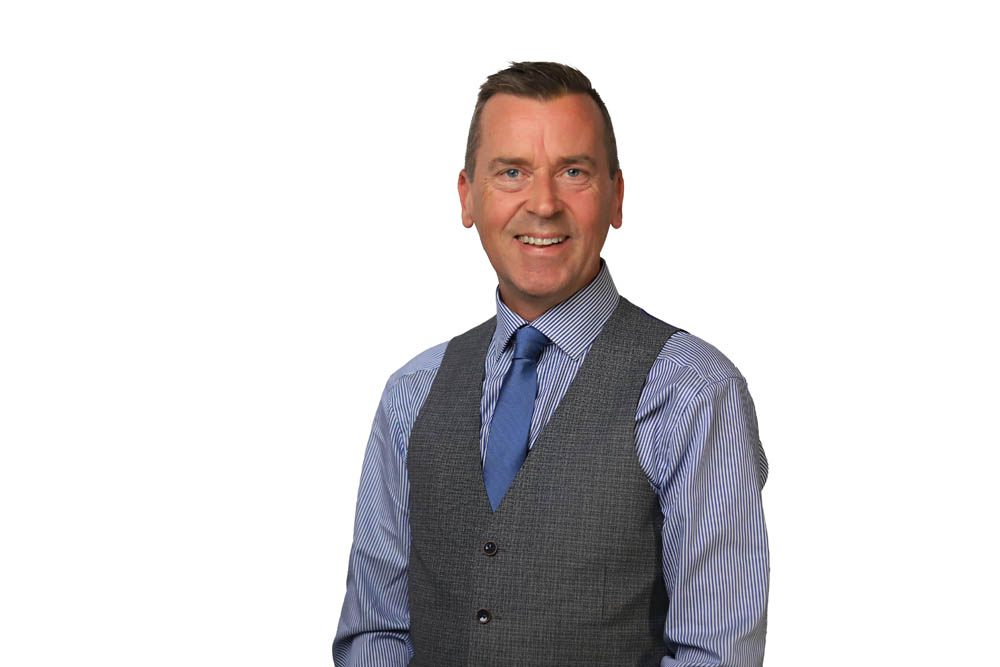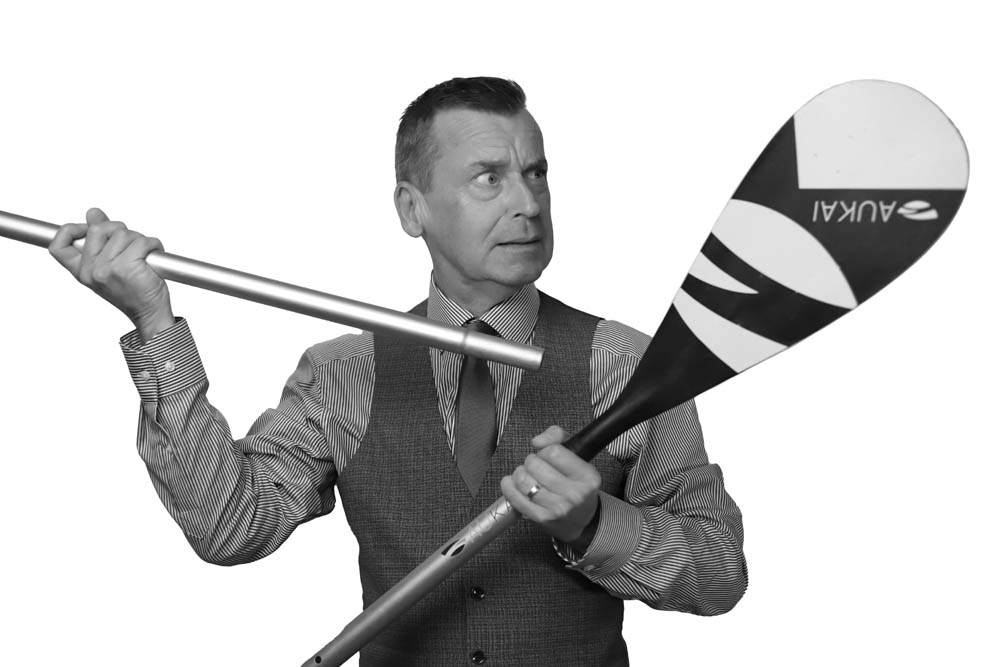 David O'Hanlon
Business Development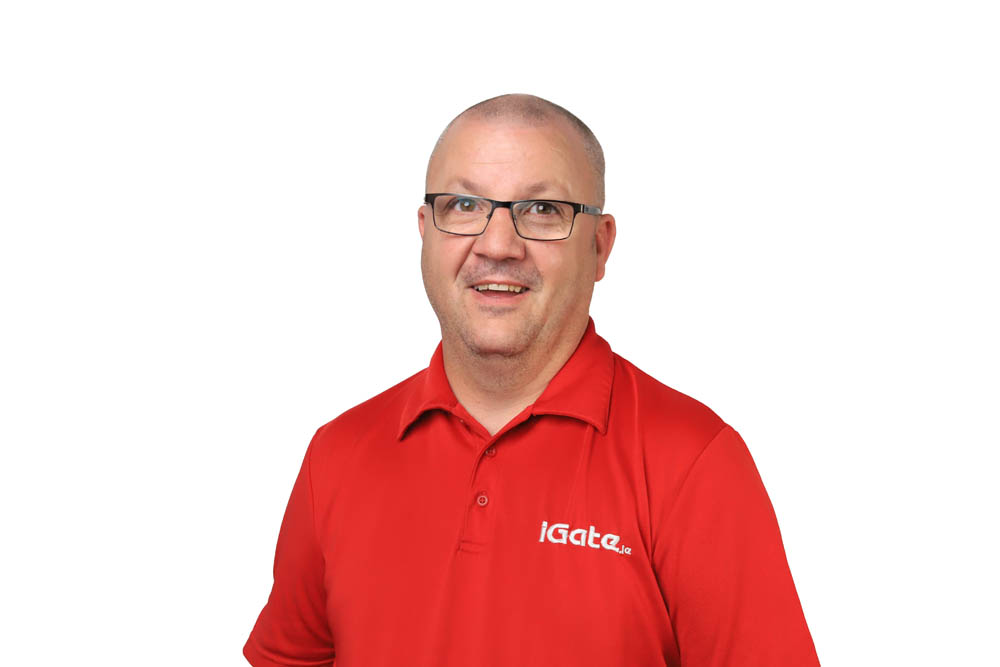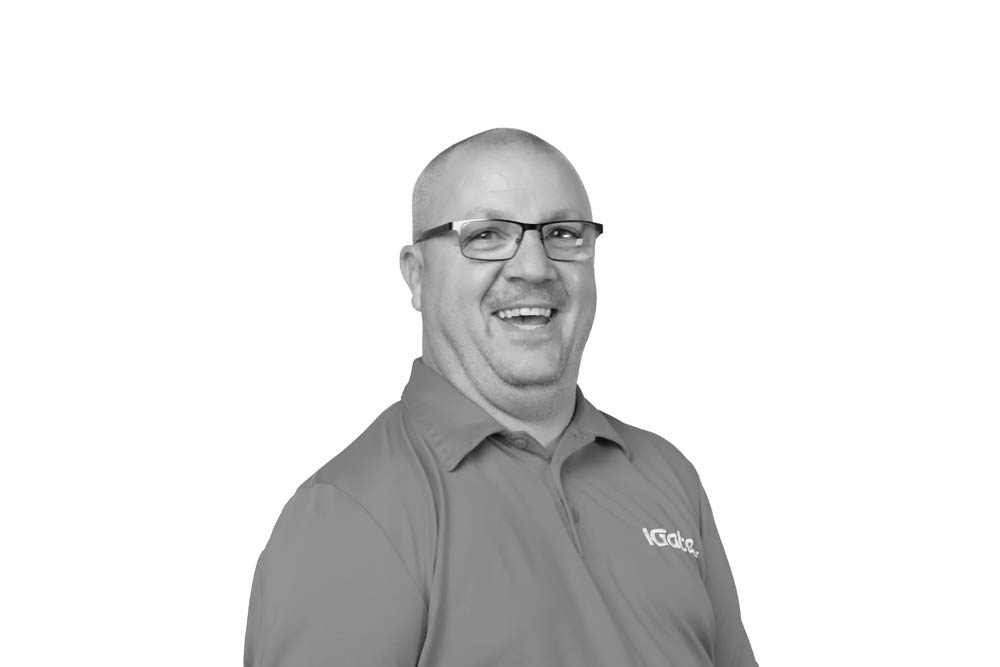 John Gornam
IGate Fleet Manager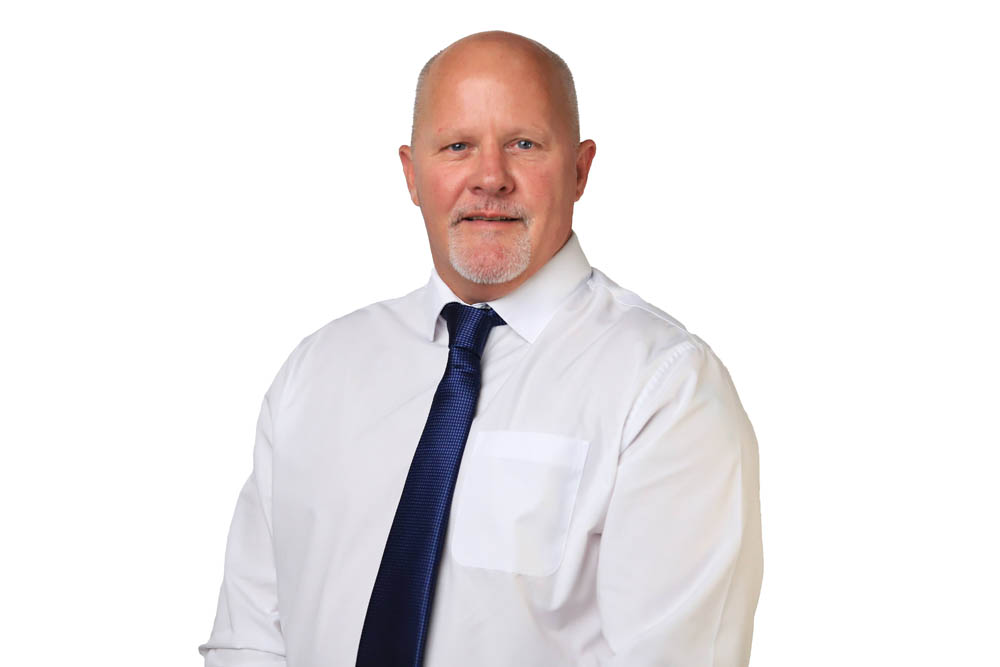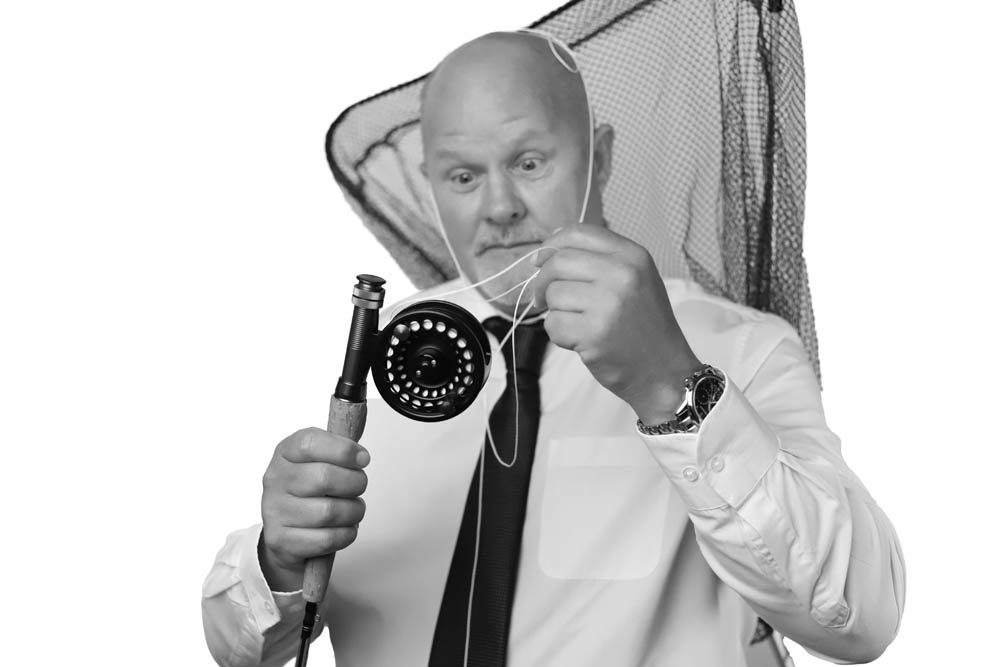 Sean Viljeon
Corporate Account Manager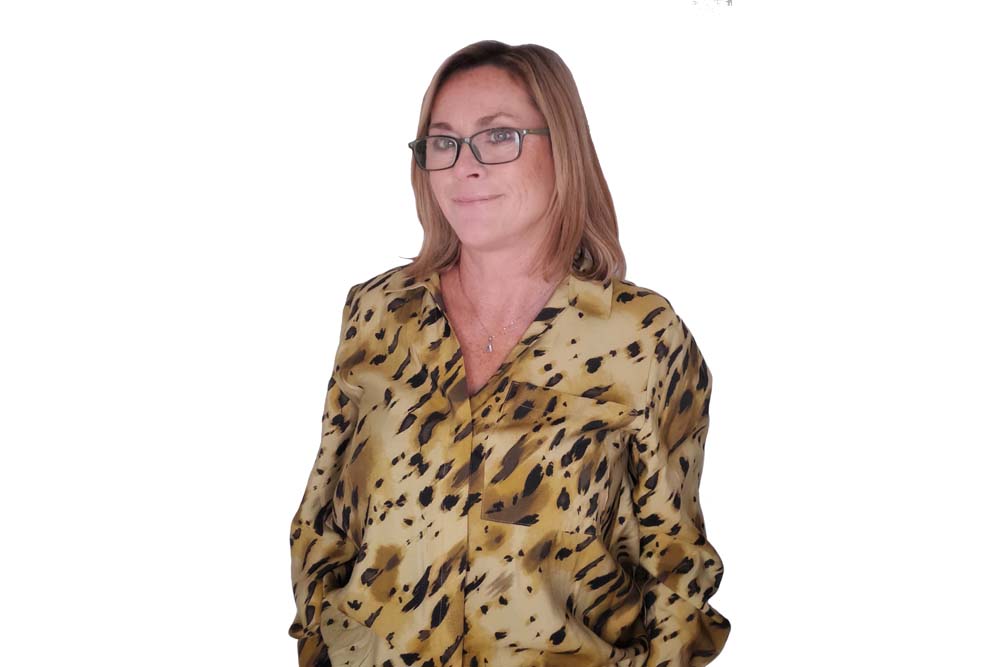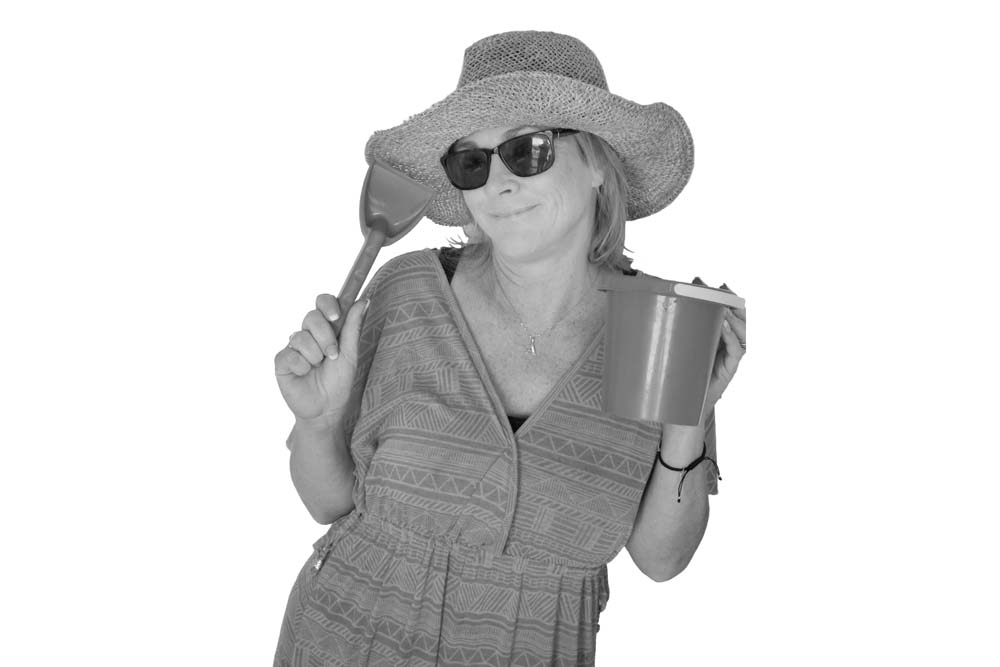 Amanda Toal
Customer Happiness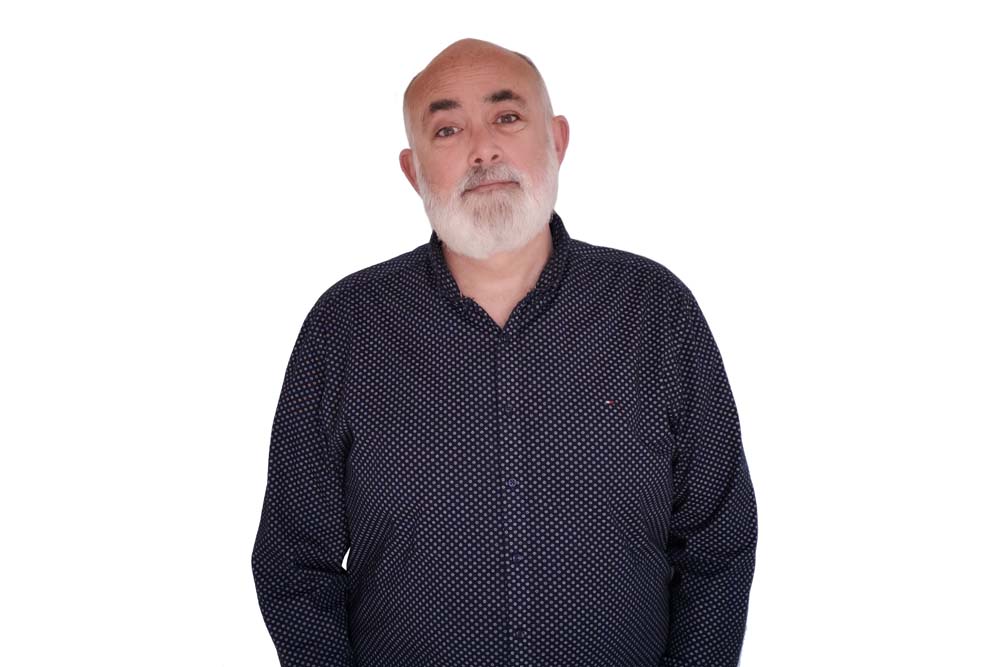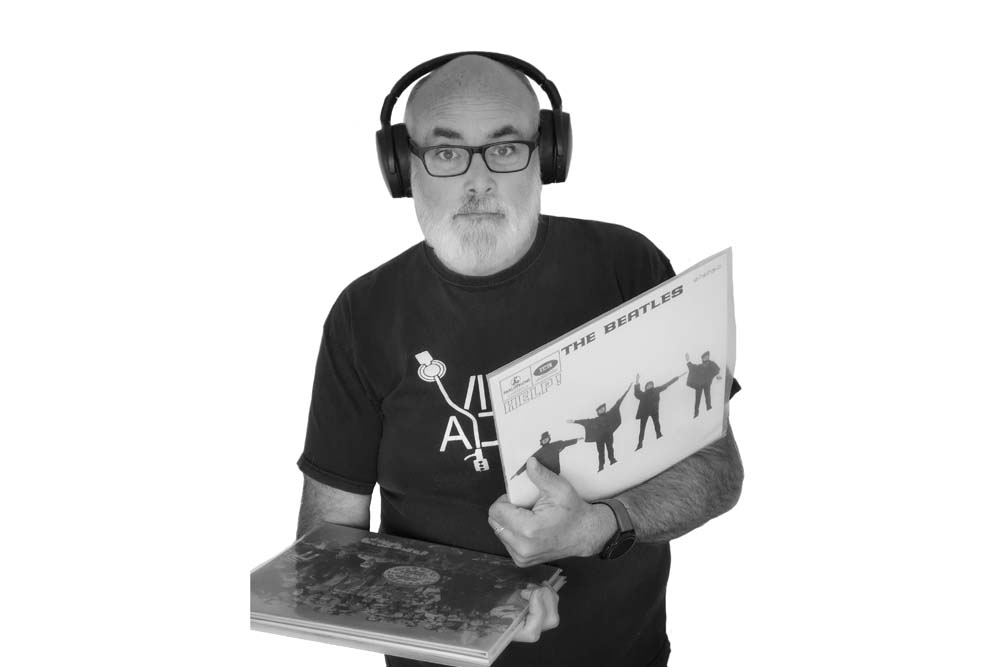 James Moloney
Customer Happiness
What Our Clients Say

Reviews 162+ | Excellent

Verified Company


A++ Service
Online website is very easy to use, cannot recommend IGate enough! Customer care chat is always available if you have any queries on stock.
- Louise Ahern


if I could give you 10 stars I would
if I could give you 10 stars I would. I have been dealing with the guys in IGate since the beginning and their attention to detail is brilliant if they haven't got something they will source it for you. They never let you down
- Paula King


Excellent service
I've been dealing with IGate for 4 years now . Fantastic customer service, the team are always there by phone email and the live chat so if I've any questions they are answered immediately. I've also got some workwear branded and the quality is excellent.
- Dwyer nolan developments


IGate are on of my favourite suppliers…
IGate are on of my favourite suppliers to deal with, providing a complete service with a personal touch. Always happy with the products ordered and delivered and the timely support from their team. Highly recommended!
- EMMA H


Excellent and Efficient Service
Prior to dealing with IGate, chasing stationery orders from UK-based suppliers was a time-consuming nuisance. IGate are really on top of their game. We'll be sticking with them.
- Alan Lynch


Great Service
Placed order online with no hassle, prompt response from the Team for any issues with the items/order. Received all the items ordered the following day and all were in good condition! Thank you.
- Kristel