About Us
Cras enim nisl, ultrices et urna ac, sollicitudin bibendum purus. Vivamus lorem enim,
28th Sept

2009
The Beginning
2010
Winning
2011
Expanding
2012
Success
2013
Rebrand
2014
Customer Happiness
2015
New Departments
2016
Rewards
2017
Workwear
2018
Promotional Goods
2019
10th Anniversary
2020
Interiors Expansion
2021
IGate Print
2022
Sustainability
2023
What's next?
28th Sept 2009
The Beginning
Paddy & Stephen were made redundant during recession & decided to set up a business. With no industry experience and no customers, they decided that ink & toner would be a good sector as it's something that every business needed across all sectors. With €1000 savings they bought laptops & phones & got busy hustling. They rented a tiny office & started getting some small orders from family & friends to begin.

0% Growth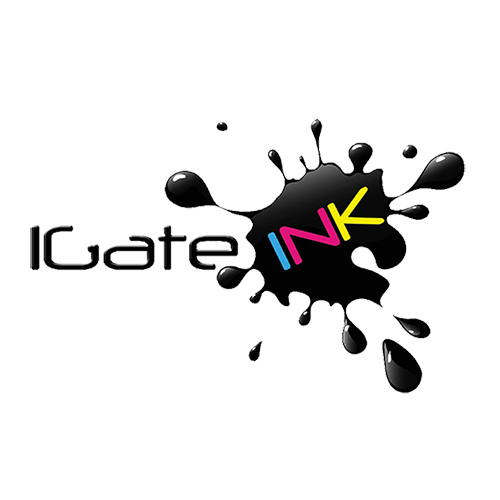 2010
Winning
They started to win new business through prospecting calls & knew there was real potential to make this business work. However, there wasn't enough money for wages & a lot more work was needed.

0% Growth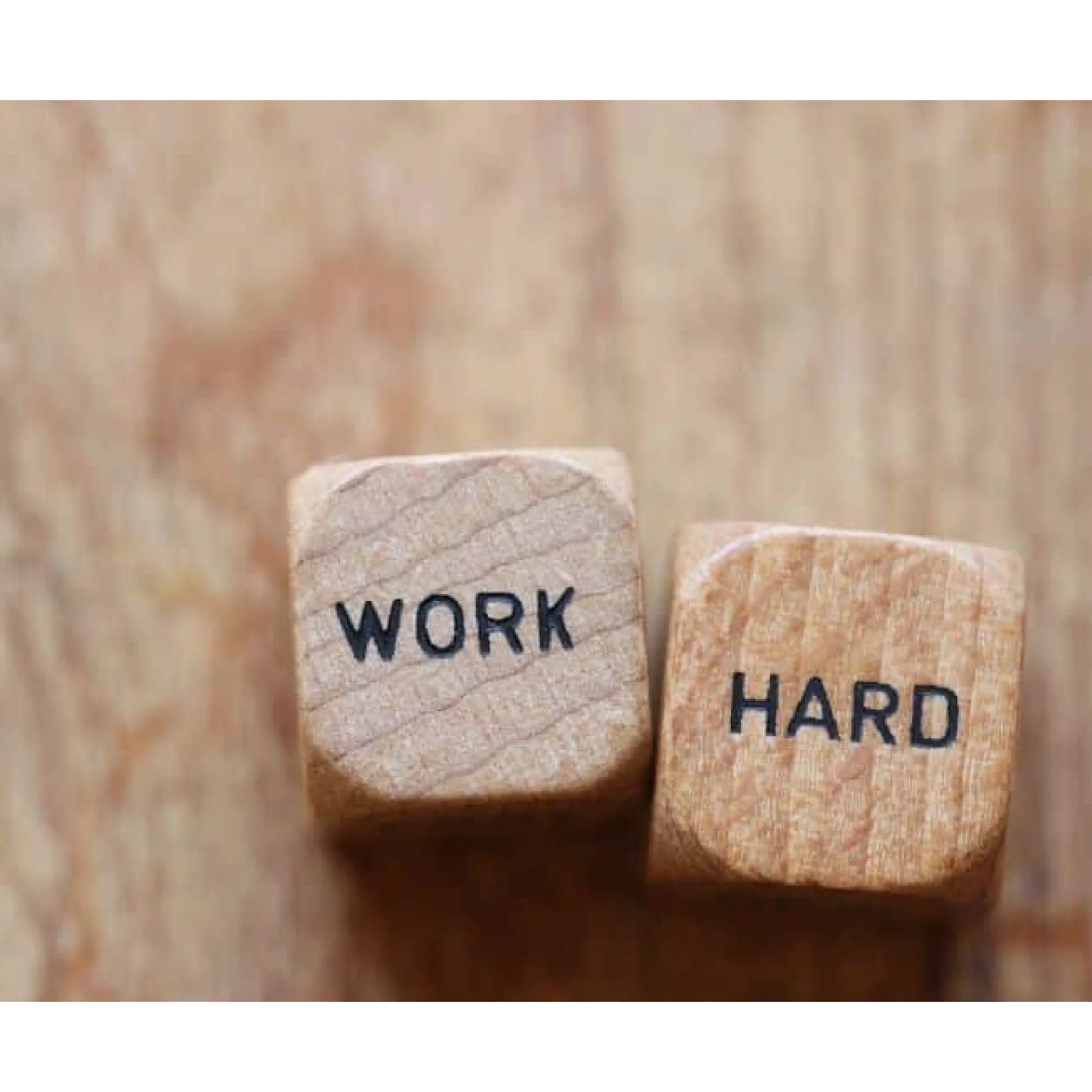 2011
Expanding
IGate Ink expanded into the world of office supplies & they rebranded to 'IGate Ink & Office Supplies' (LOGO) . They launched their first website to make ordering easier & achieved growth of 94%.

92% Growth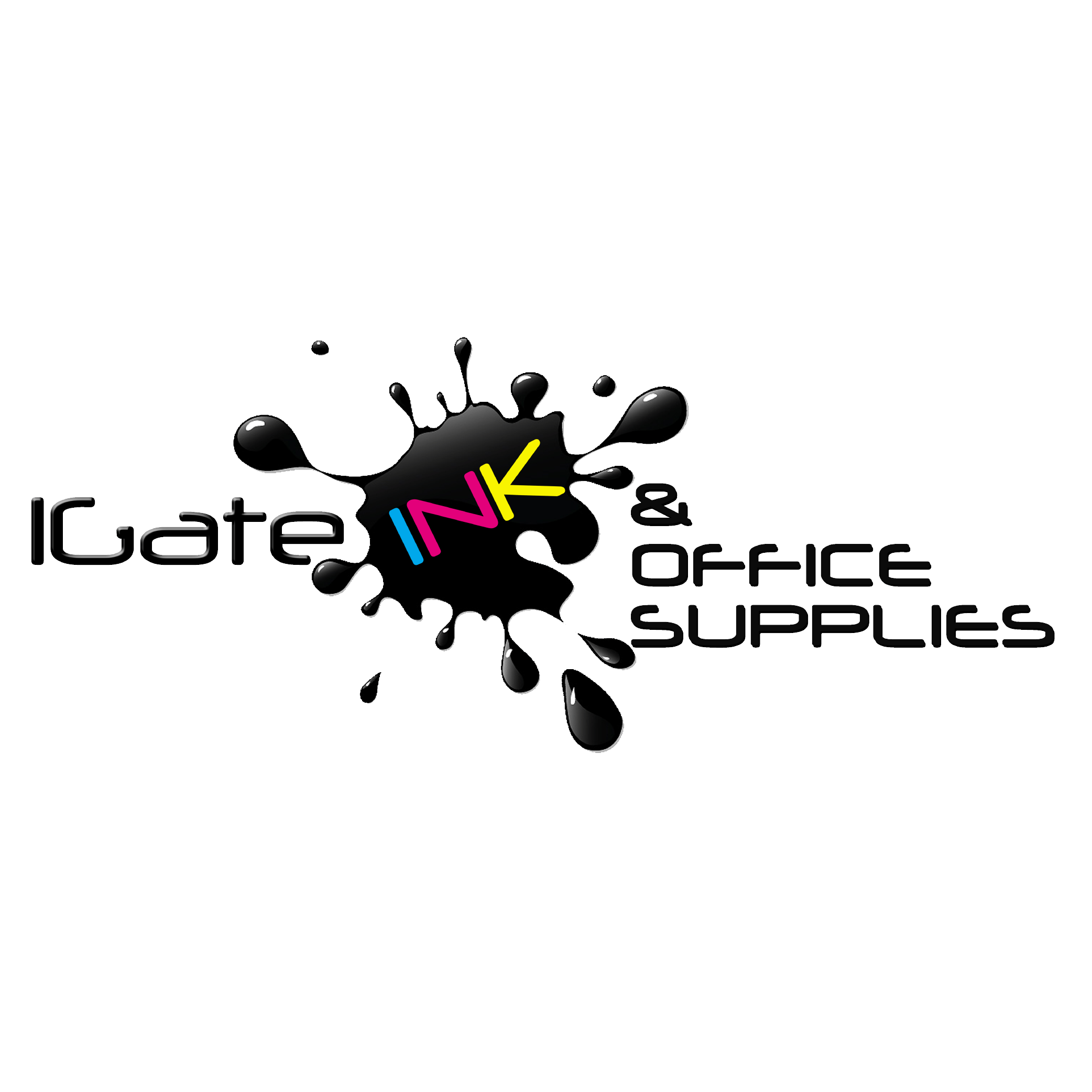 2012
Success
The first monumental customer was landed which inspired them to pursue more of the same. They moved to their second office to have more space & make room for a bigger team.

42% Growth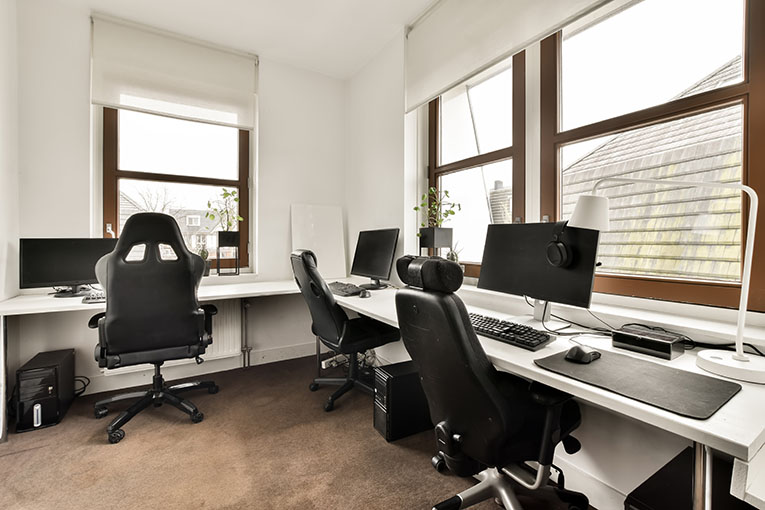 2013
Rebrand
They hired their first two employees, one sales rep & one office administrator to help share the workload giving, hence giving birth to the IGate HR Dept. The company was rebranded to IGate Office Supplies.

56% Growth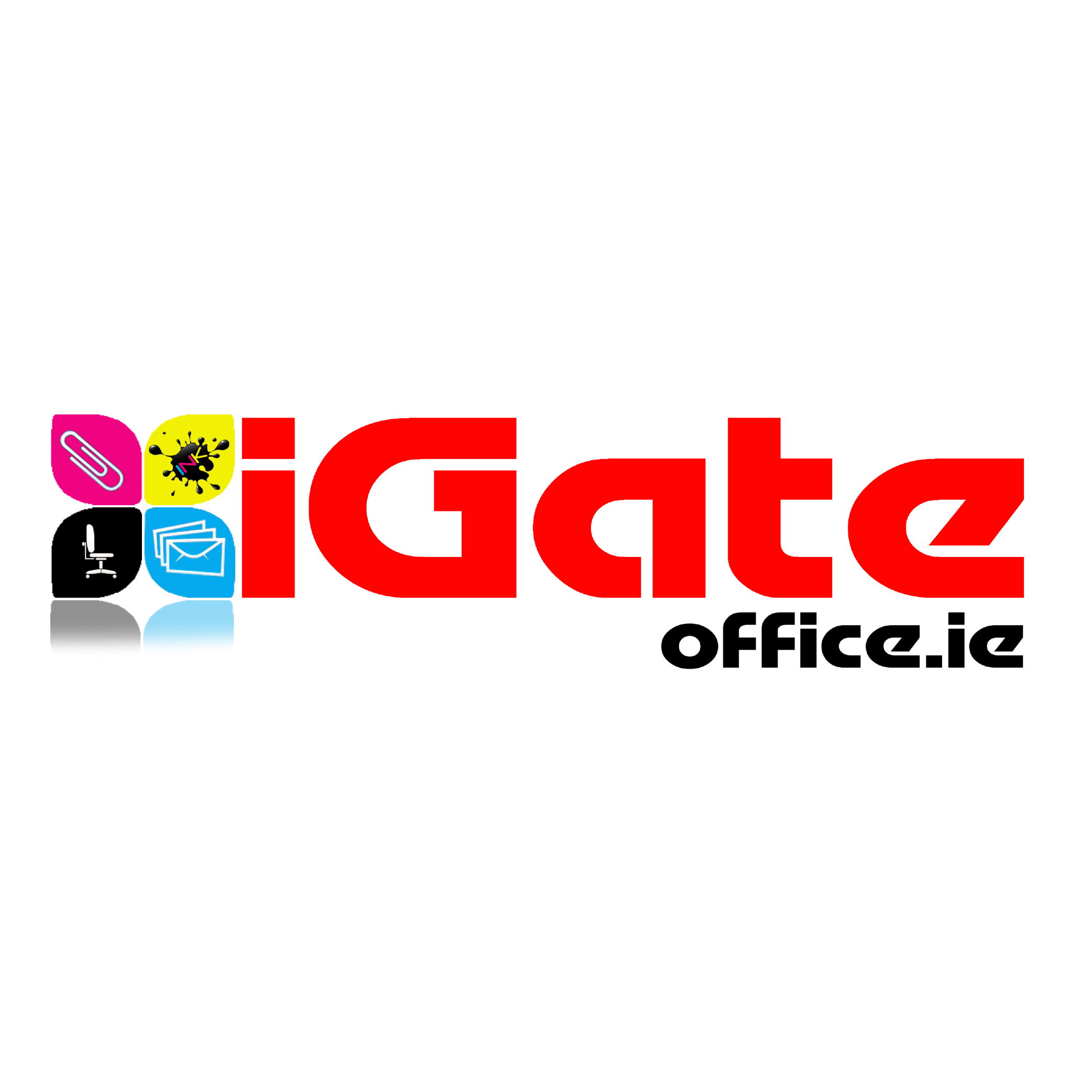 2014
Customer Happiness
The team launched the 'IGate Customer Happiness Department' to ensure customer centricity was at the core of what they do. They started doing business with Government Bodies & other large organisations.

42% Growth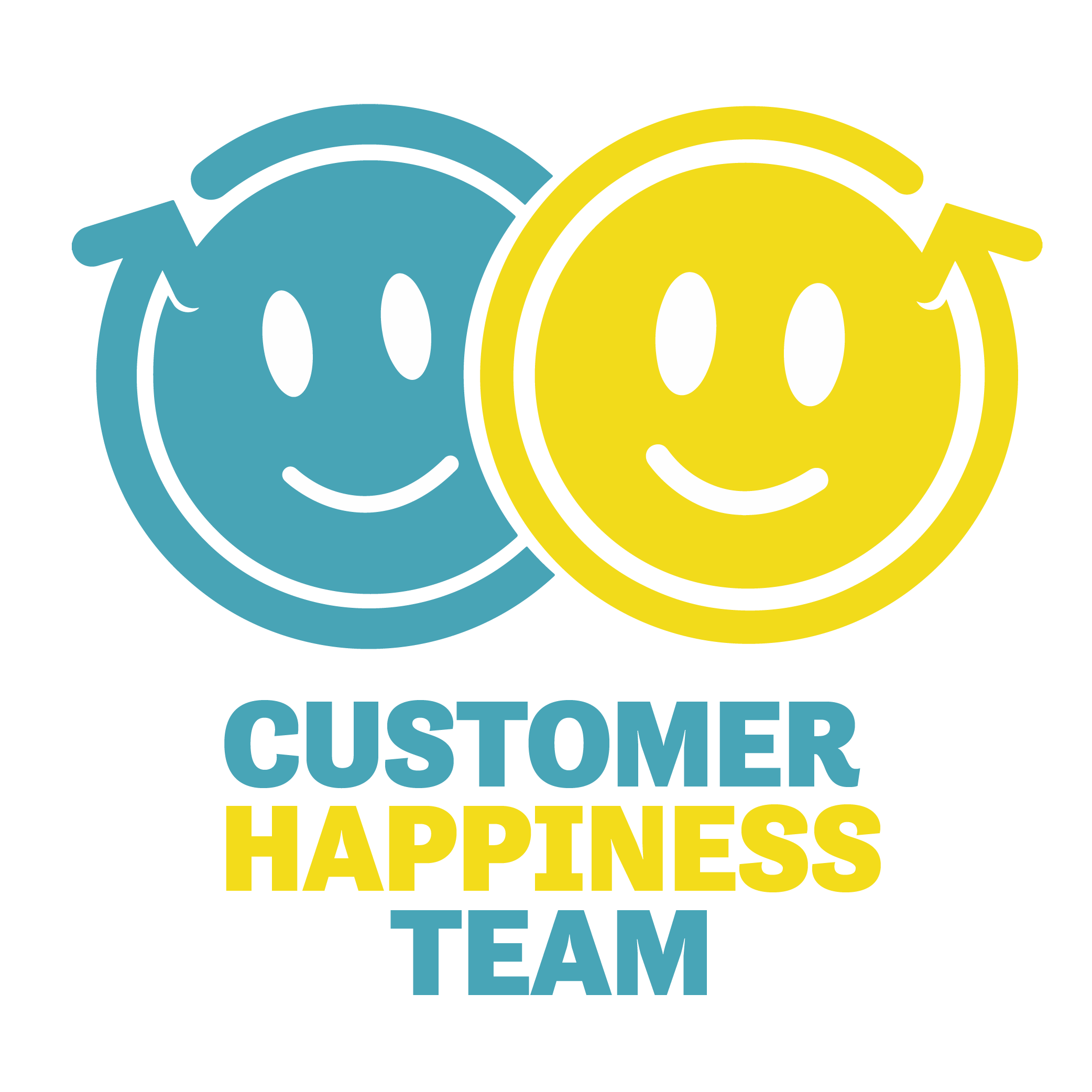 2015
New Departments
The IGate Finance Department & Sales Team were established & a lot of work was done on a new strategy for success.

4% Growth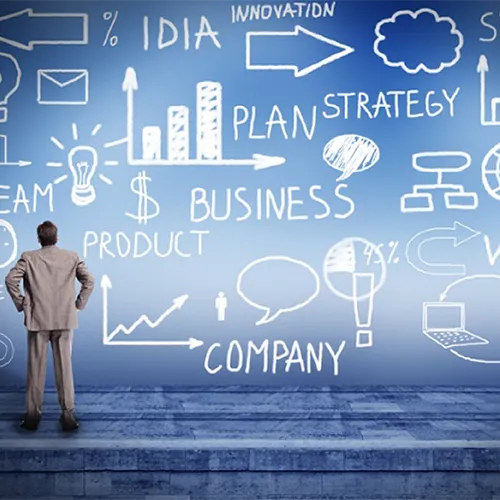 2016
Rewards
This was a BIG year as they rebranded to IGATE.ie with a new customer experience to offer. The pioneering IGate 'Rewards' programme was launched to great success, and the rest of the market would soon follow. IGate Interiors was also launched & the team started to work on small furniture & light Fitout projects.

21% Growth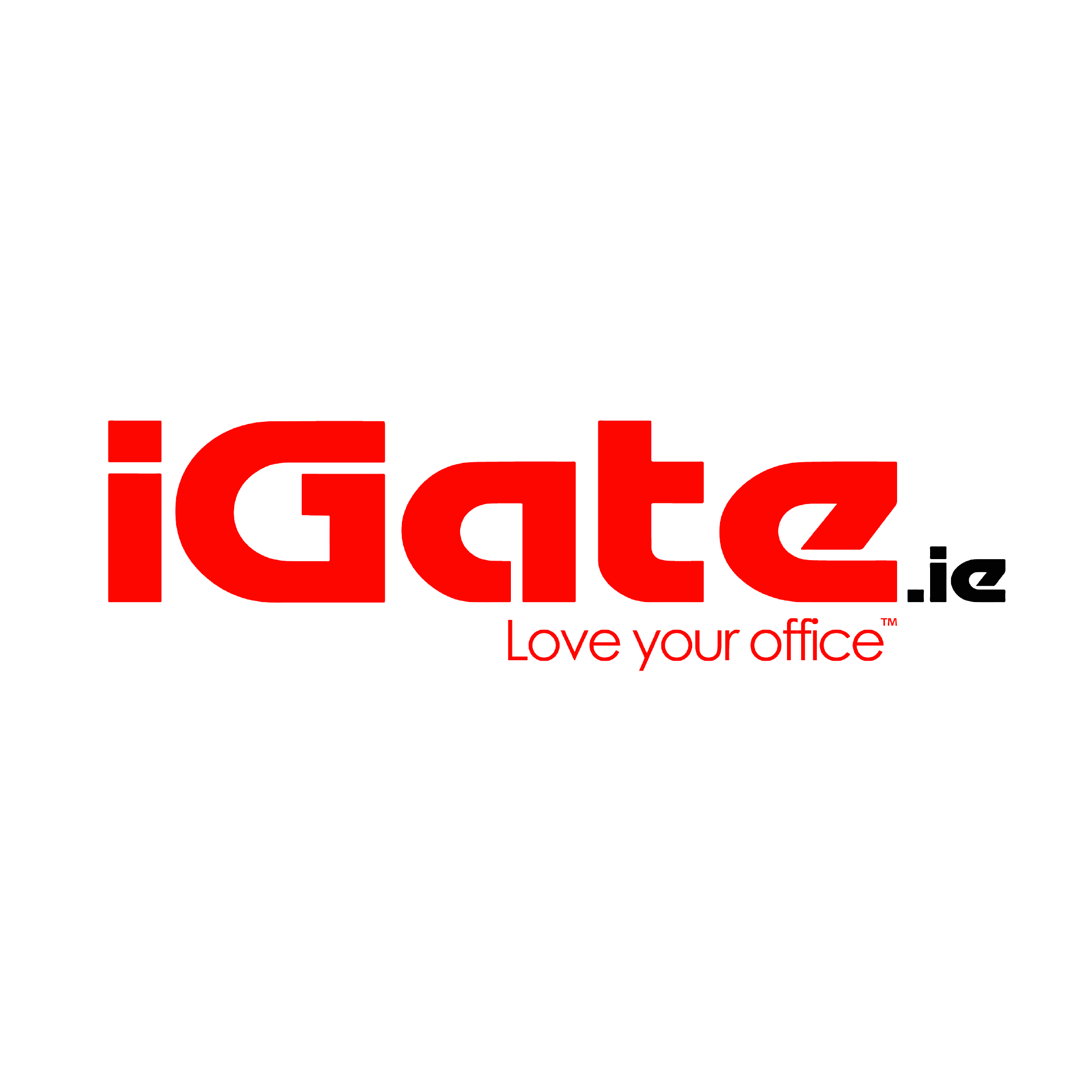 2017
Workwear
IGate Workwear was launched to expand their service offering. IGate became the preferred supplier for the largest Data Centre in Ireland at the time giving the business a big boost.

21% Growth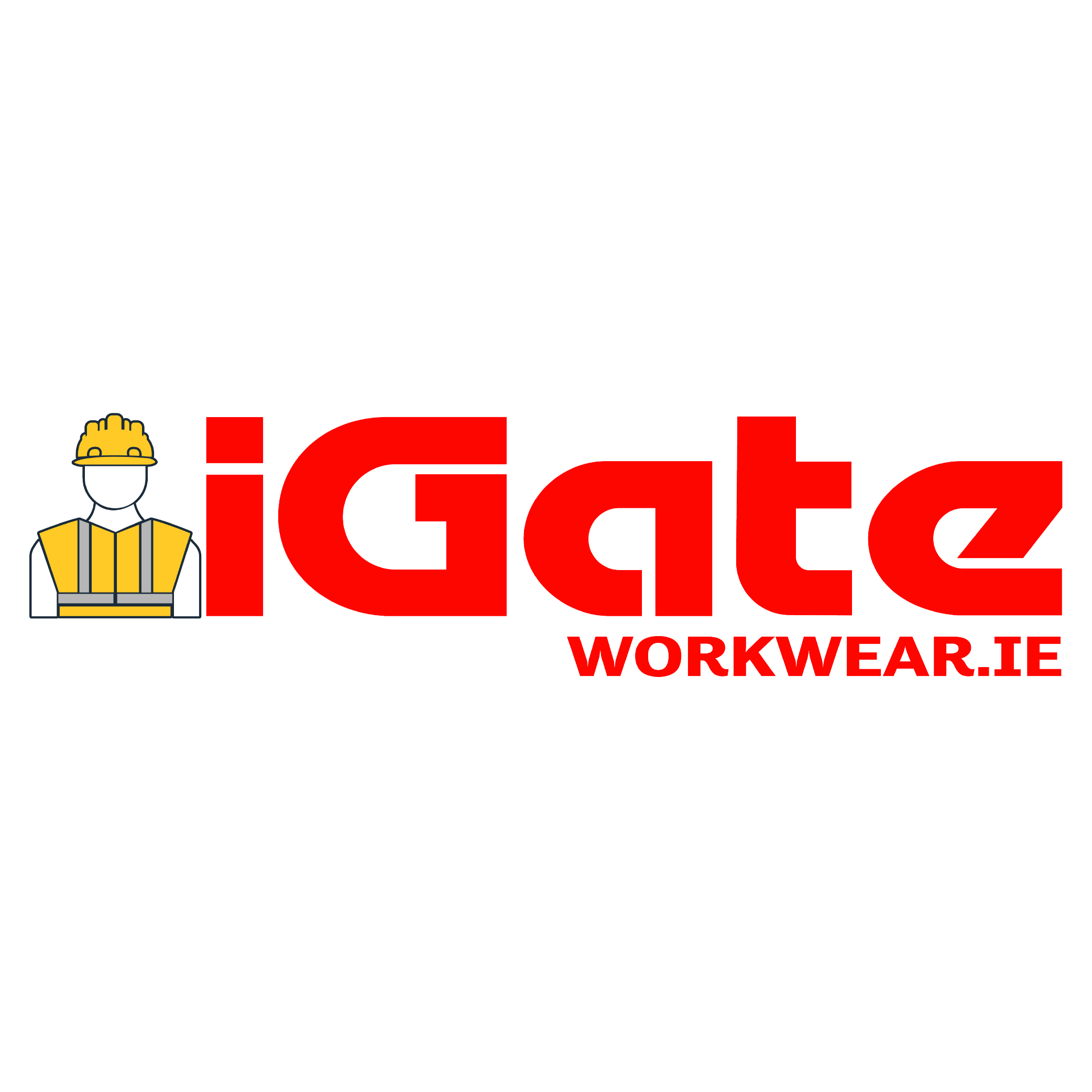 2018
Promotional Goods
IGate Promotional Goods was launched to further expand their offering to their customer marketing teams. They also launched their new much improved website. The registered their new 'Love Your Office' Trademark to demonstrate how a customer will feel working with IGate.

12% Growth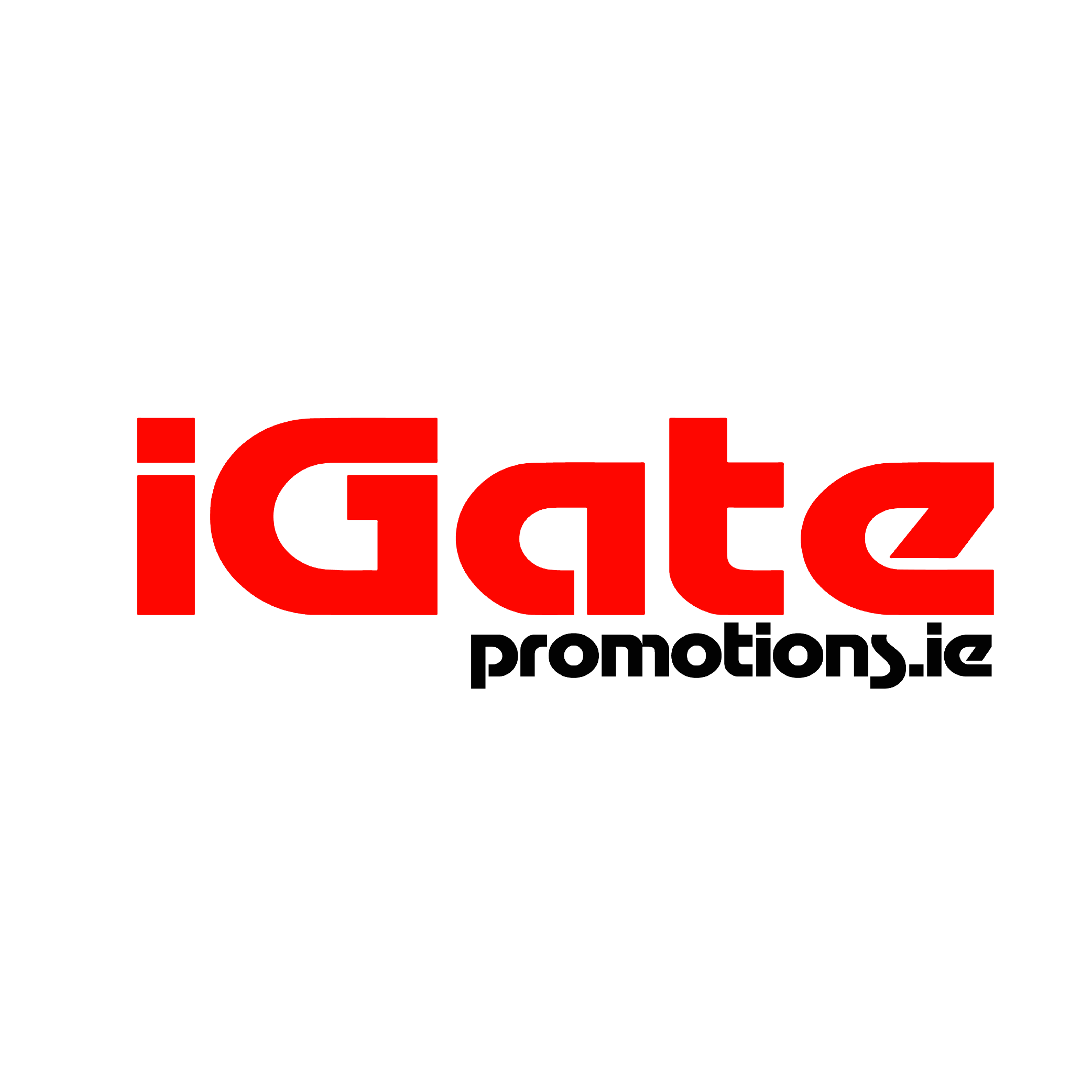 2019
10th Anniversary
10th Anniversary!!!! PARTY!!! Celebrations were had with lots of customer promotions & an investment was made in the new IGate HQ in Ballycoolin, Dublin 11. There was now room for more growth, more warehousing & a real feeling of pride. A company video was made to tell their story so far https://youtu.be/6vkNw4zrE0w . The fist IGATE Van & Driver started doing deliveries around Dublin (taking the dependency off 3rd party couriers & adding to the customer experience).

16% Growth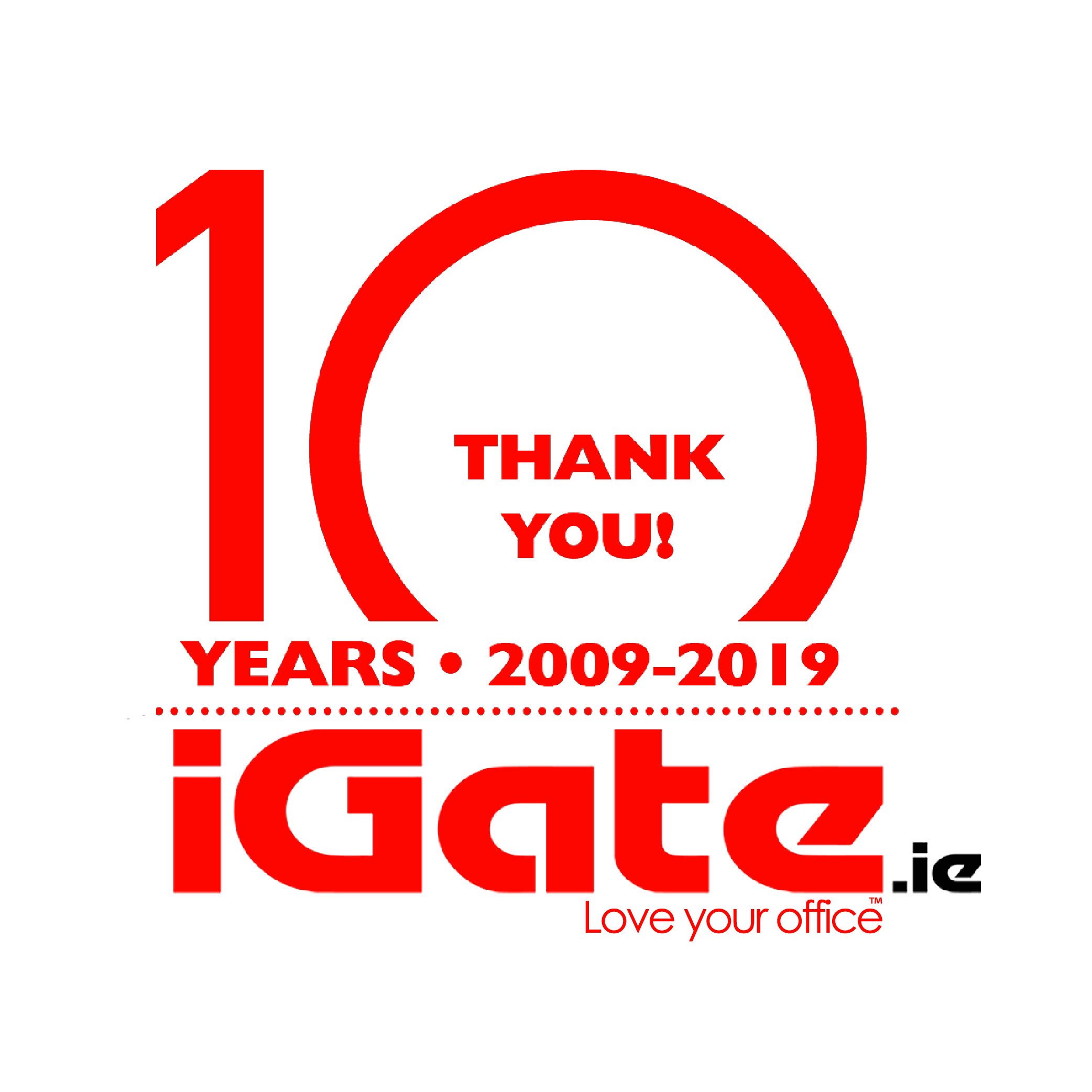 2020
Interiors Expansion
They focused on the expansion of IGate Interiors leading to massive growth in this division. During the Covid 19 Pandemic we diversified mainly into PPE to help weather the storm.

22% Growth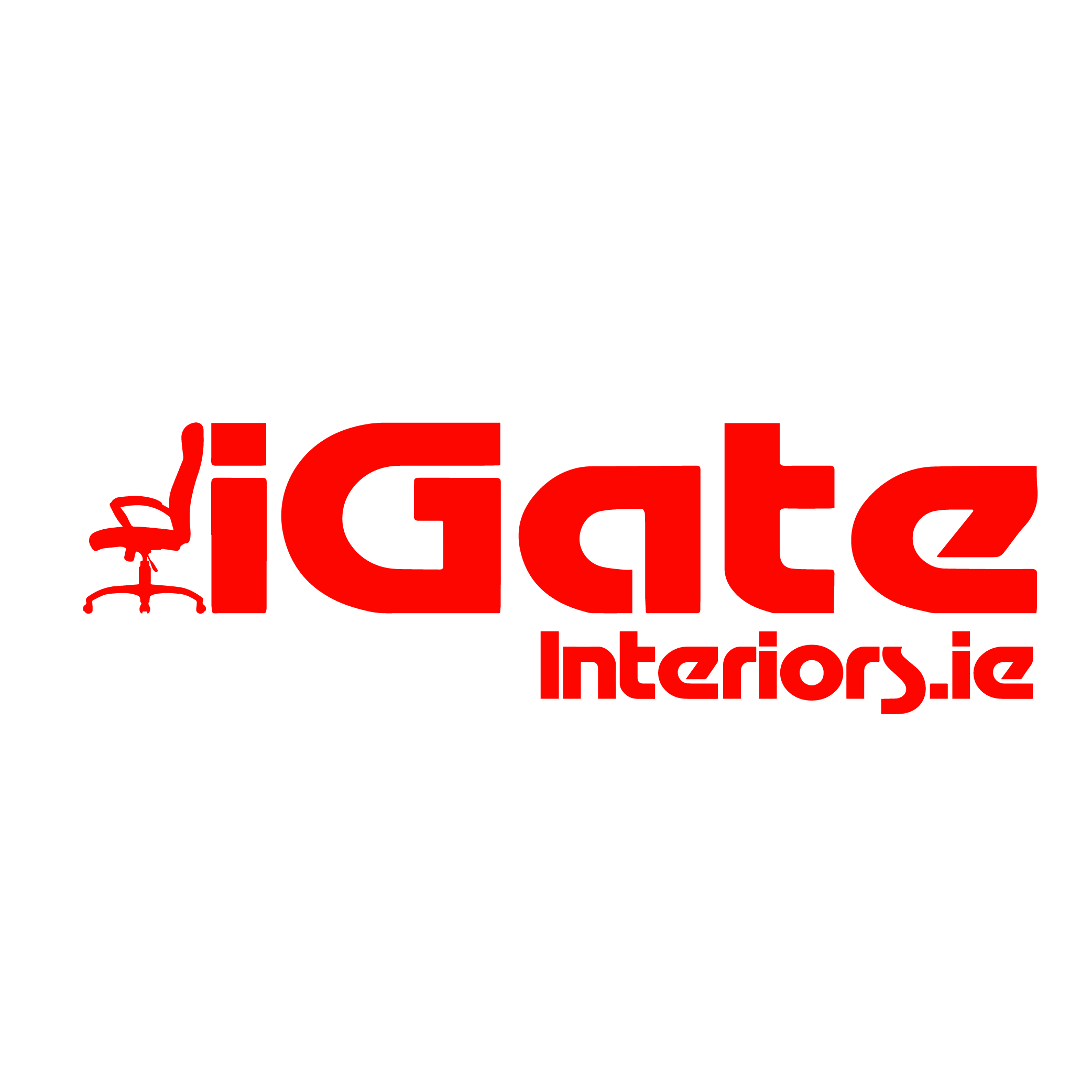 2021
IGate Print
The team continued to grow & the 2nd IGate Van & Driver hit the road servicing all of Dublin and surrounding counties. They launched IGate Print. The Sales Team really developed this year paving the way for further growth of 33%.

33% Growth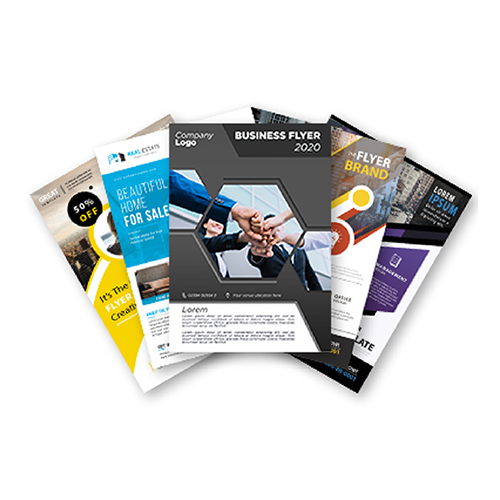 2022
Sustainability
The new premises are at full capacity. Their main emphasis this year has been the 'IGate Sustainability Plan' (LOGO). It's been a very busy year again & they are on track for growth of 40%.

40% Growth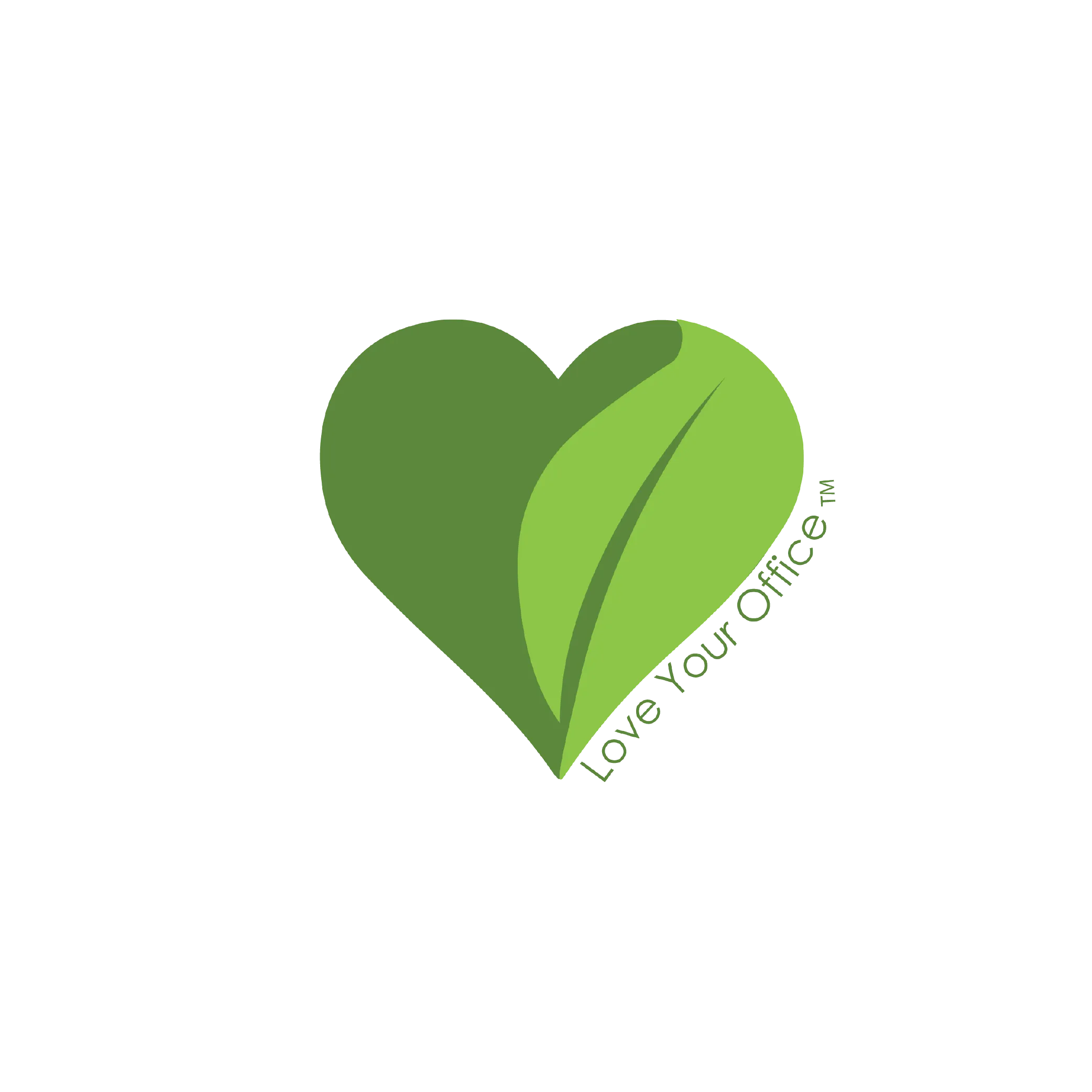 2023
What's next?
Follow our story

50% Growth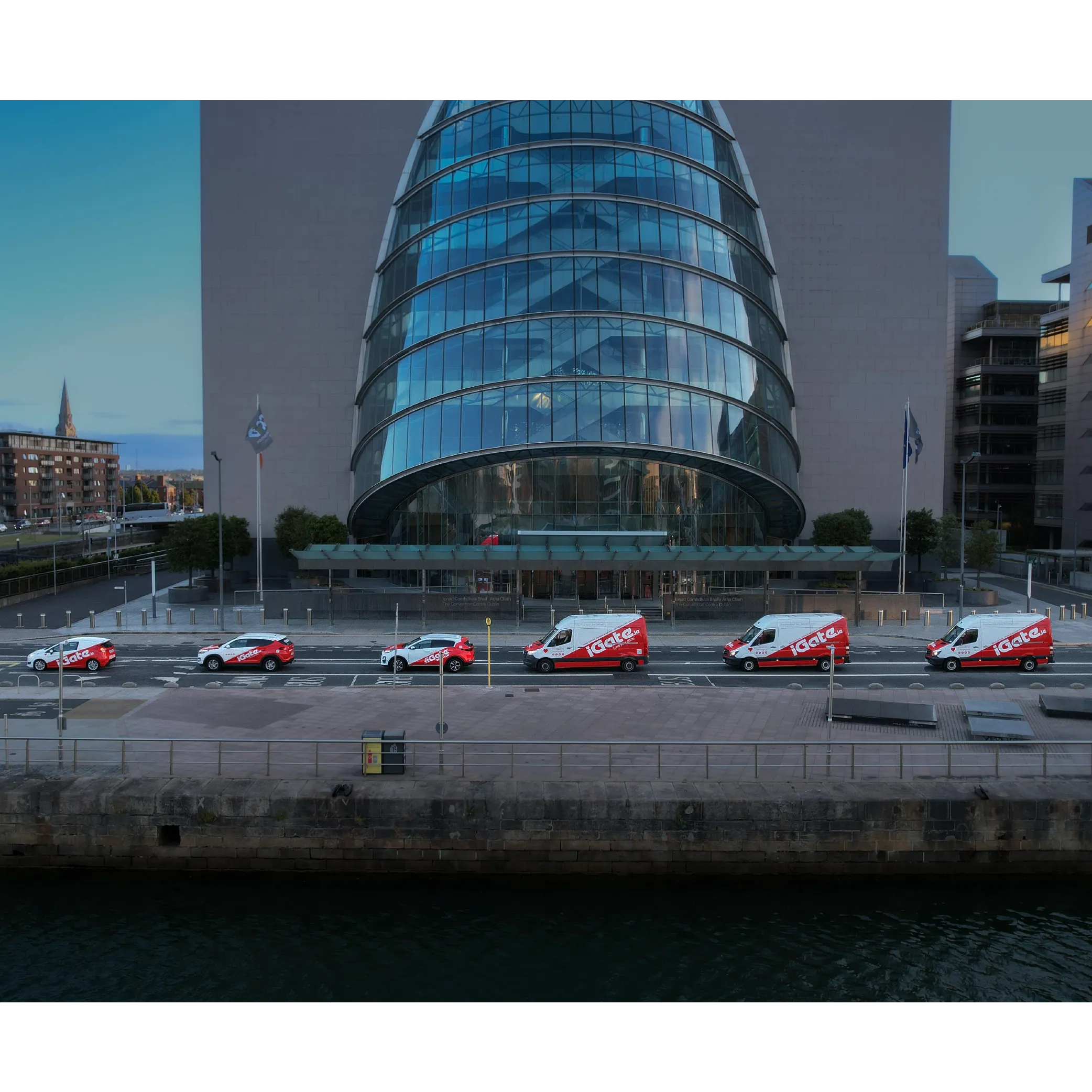 Paddy Richards
After leaving School at an early age, I worked very hard to achieve very little. Realising my errors I returned to adult education. In 2001 I created an opportunity that would eventually lead to building my own engineering business and employing 30 staff in 2007.
Unfortunately, like most companies by 2009 the recession lead to the closure of the company and a sense of despair as my wife & I just had our 4th child and we were jobless. So it was time to pick myself up, brush off the past and start anew.
Later in 2009 with little or no money Stephen & I started IGate. It was probably one of the toughest times to start a business and the odds were against us, but with determination and hard work we soon started to grow. We attribute our success to a strong work ethic, developing a strong focus on our customer service ethos, and being open & honest with our customers.
We aim to continue the growth with each year that comes & create more employment opportunities. We like to offer something different to our customers than the status quo. I play guitar, enjoy family time, triathlons and design/art.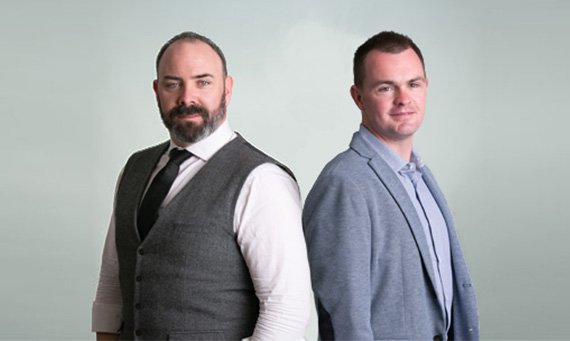 Stephen Rooney
Since studying Business at School I had a vision of someday setting up a business for myself, with this in mind I went on to earn a BSc in Business in D.I.T. & graduated in 2002. But to my disappointment I found that the business world was not awaiting my arrival with open arms, the hard work was only beginning.
The jobs that followed were far from enterprising, but with a mixture of skills picked up from different industries I finally put them together and we established IGate in 2009, and it was the best move we ever made. At the start I had to be an all rounder, but now with a team of staff to share the load I like to focus my time on business development.
I'd like to think we had success because we listen to people & see things as they do, we don't leave anything to chance & we don't make presumptions. We are forever grateful to each & every customer for helping us grow this business & we work hard to make sure we give them the best service possible in return.
As a husband & father of two lovely little girls I strongly believe in the value of a healthy work/life balance. My hobbies include triathlon, caravanning & music.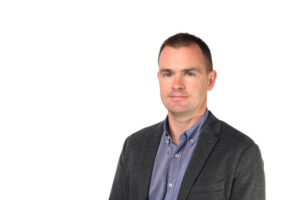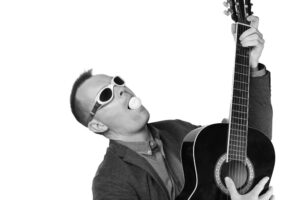 Stephen Rooney
Managing Director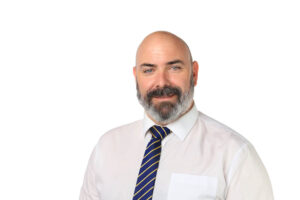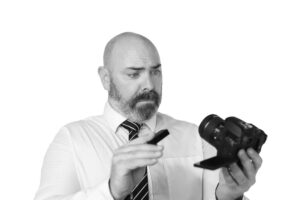 Paddy Richards
Sales Director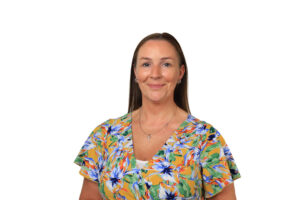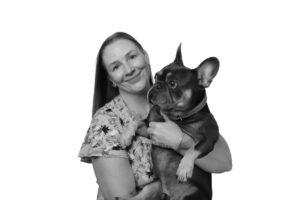 Sandra Ronan
General Manager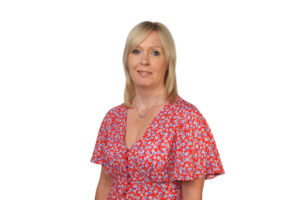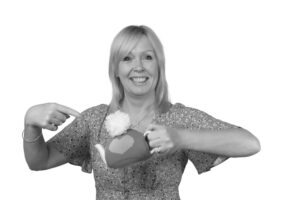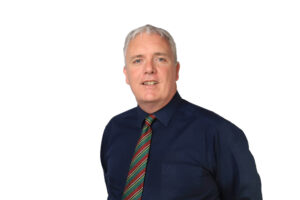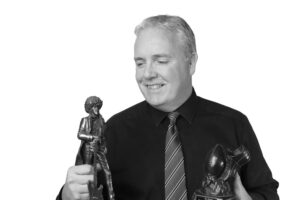 David Lillis
Interiors Specialist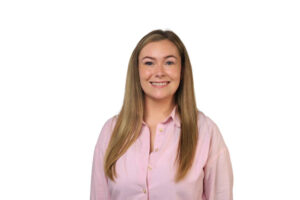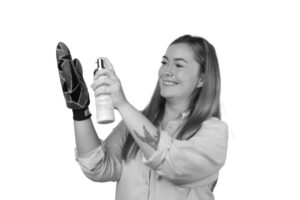 Mairead Kennedy
Customer Service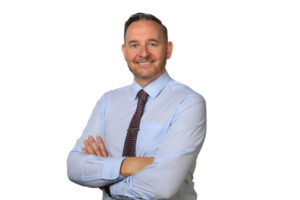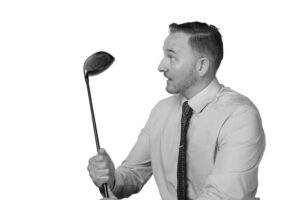 John Dunne
Business Development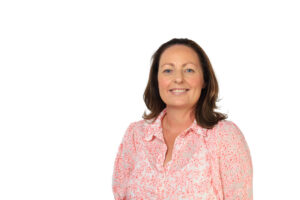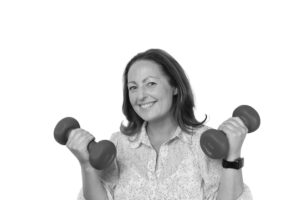 Louise Caffrey
Customer Service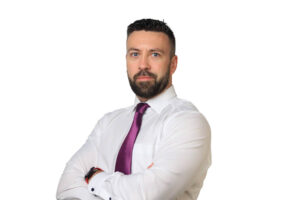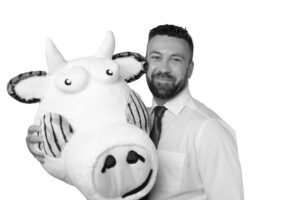 John R Doyle
Workwear & PPE Specialist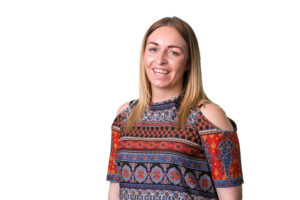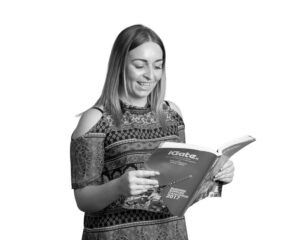 Lynsey Carthy
Administration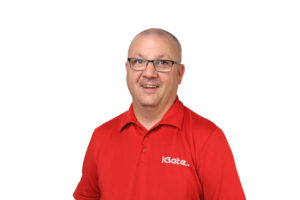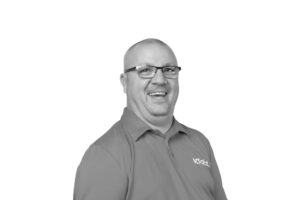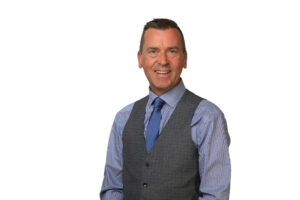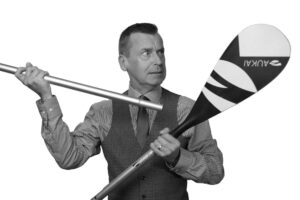 David O'Hanlon
Business Development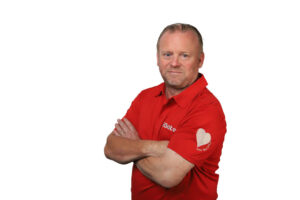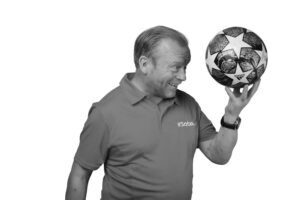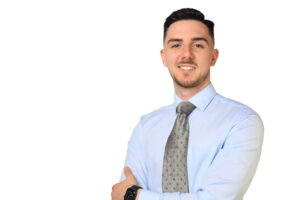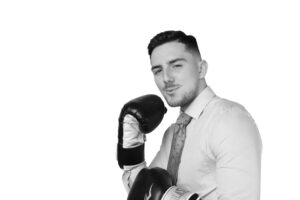 Cathal Bullough
Interiors Administrator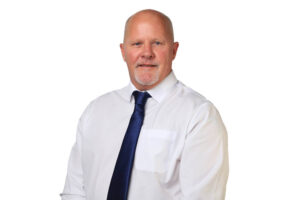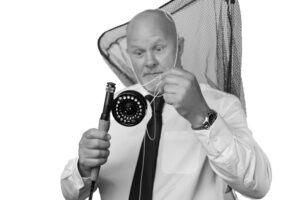 Sean Viljeon
Corporate Account Manager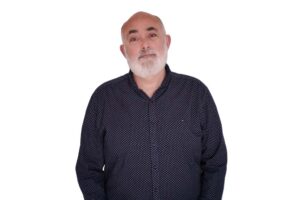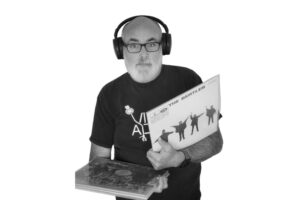 James Moloney
Customer Happiness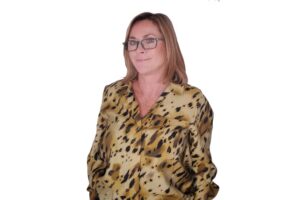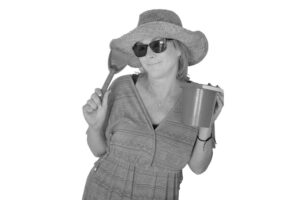 Amanda Toal
Customer Happiness