INTERIORS
Cras enim nisl, ultrices et urna ac, sollicitudin bibendum purus. Vivamus lorem enim,
IGate Interiors
At IGate Interiors, we understand that your workplace is more than simply a place to do business. A well designed environment can motivate your employees, connect them to your brand and increase productivity.
We are a 100% wholly Irish company. Since 2009 when IGate was founded, we have continuously delivered the highest standard of service to our clients. We deliver on our promises and ensure a seamless service from enquiry through to project completion.
Our team have over 25 years industry experience. We have worked with an extensive cross section of clients, from SME's to Semi State and Blue Chip. Our commitment has been the background of our company's' success and continuous development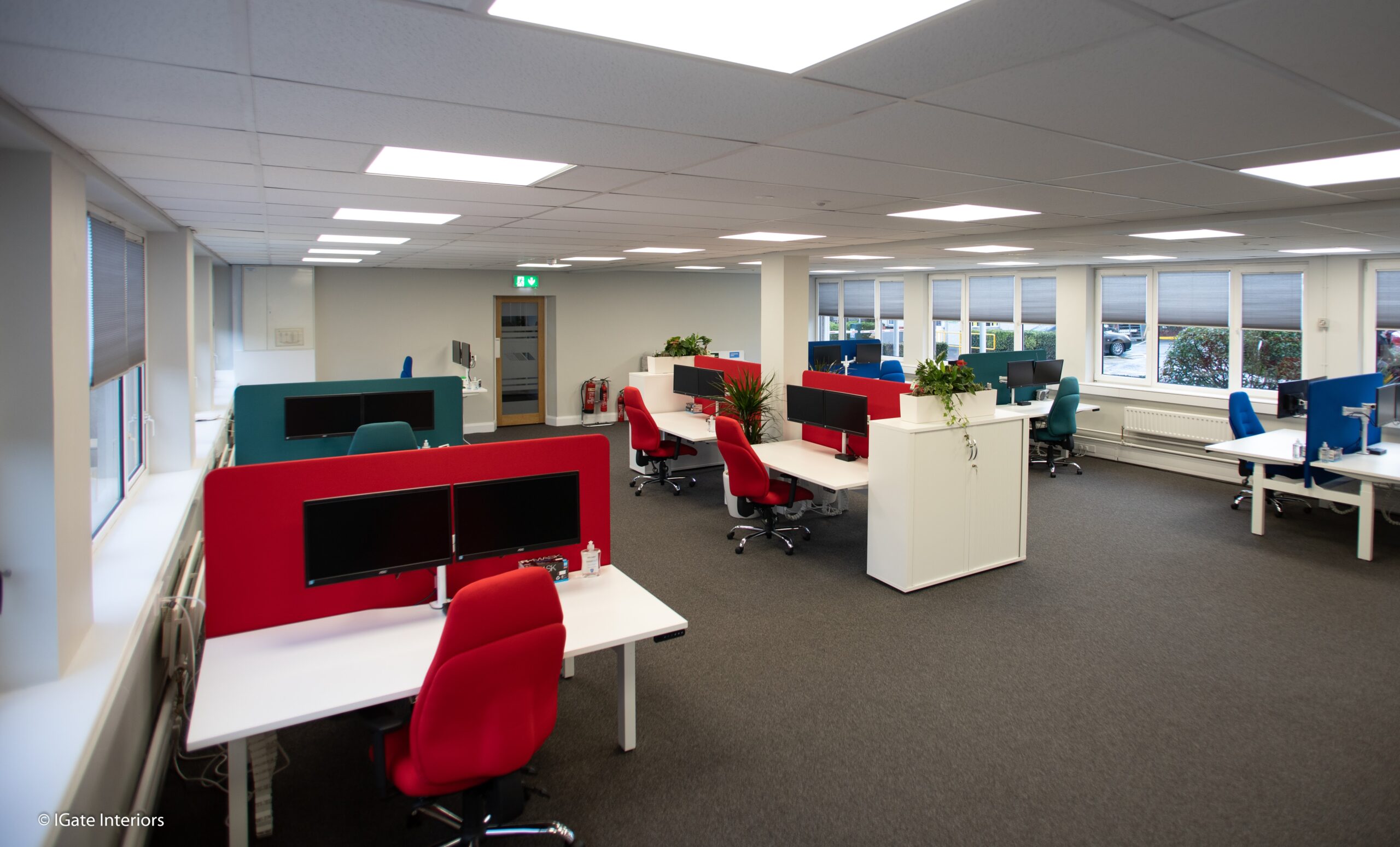 Our Process
Step 1
Intial Consultation
Discuss project with client
Step 2
On-Site Visit
On-site meeting, Listen & Plan programme
Step 3
Design - Vision
Design concepts presented to client
Step 4
Pricing Options
Present the budget options based on the design concepts
Step 5
Client Appoints IGate Interiors
Client appoints IGate to start work and agrees dates
Step 6
Finalise Programme With Client
Final programme of works agreed
Step 7
Commencement Of Works
IGate team on site
Step 8
Project Completion
Full completion of works is achieved and handed over to a client
Step 9
On-Going Support
Ongoing support for any additional requirements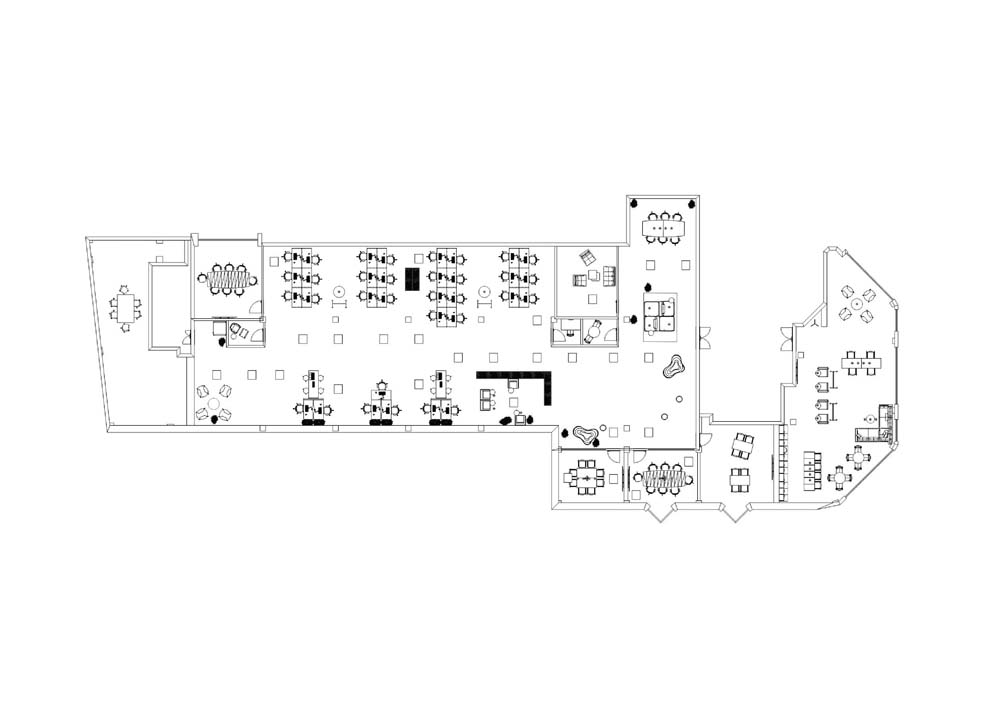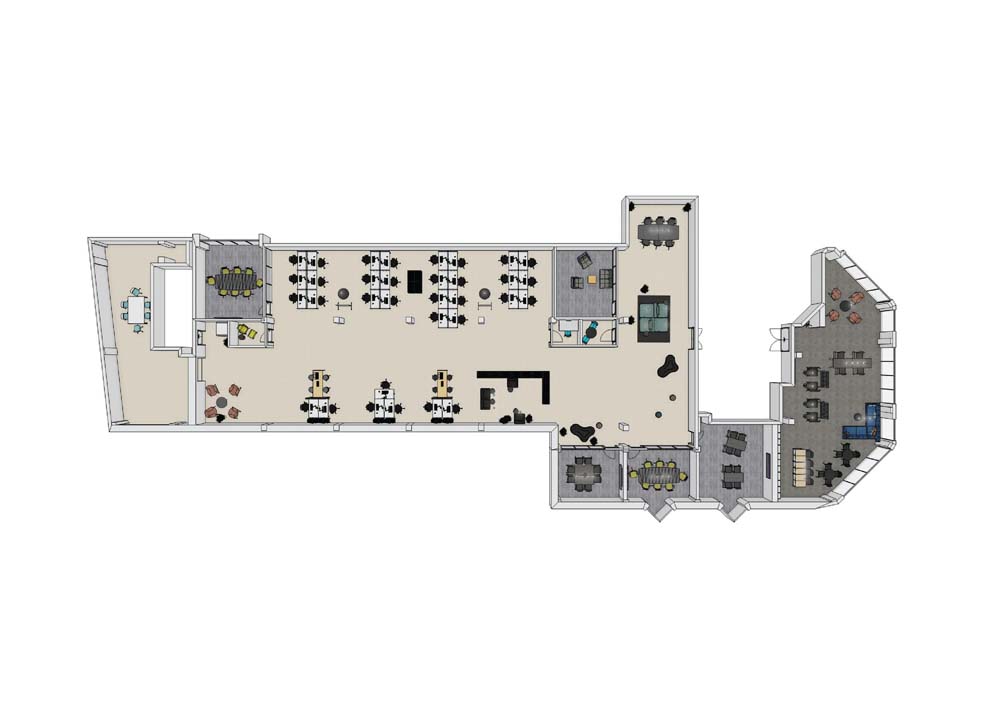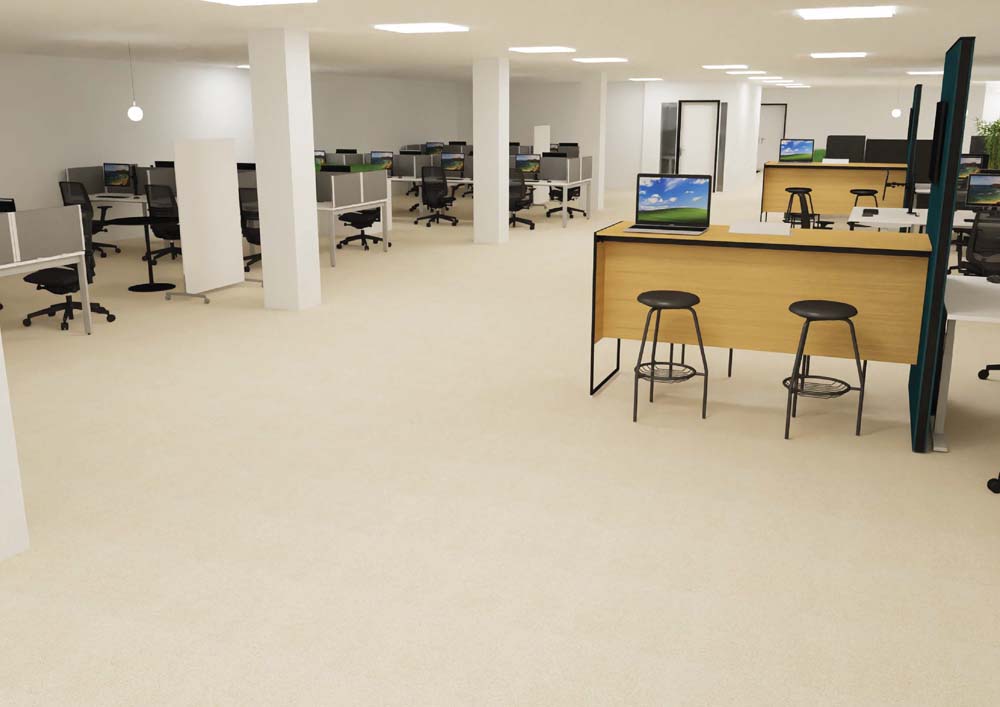 What We Do

Space Planning

Interior Design

Office Furniture

Flooring Solutions

Partitioned Offices

Glass Walls

Boardroom Furniture

Reception Furniture

Storage Solutions

Painting

Signage

Re-Upholstering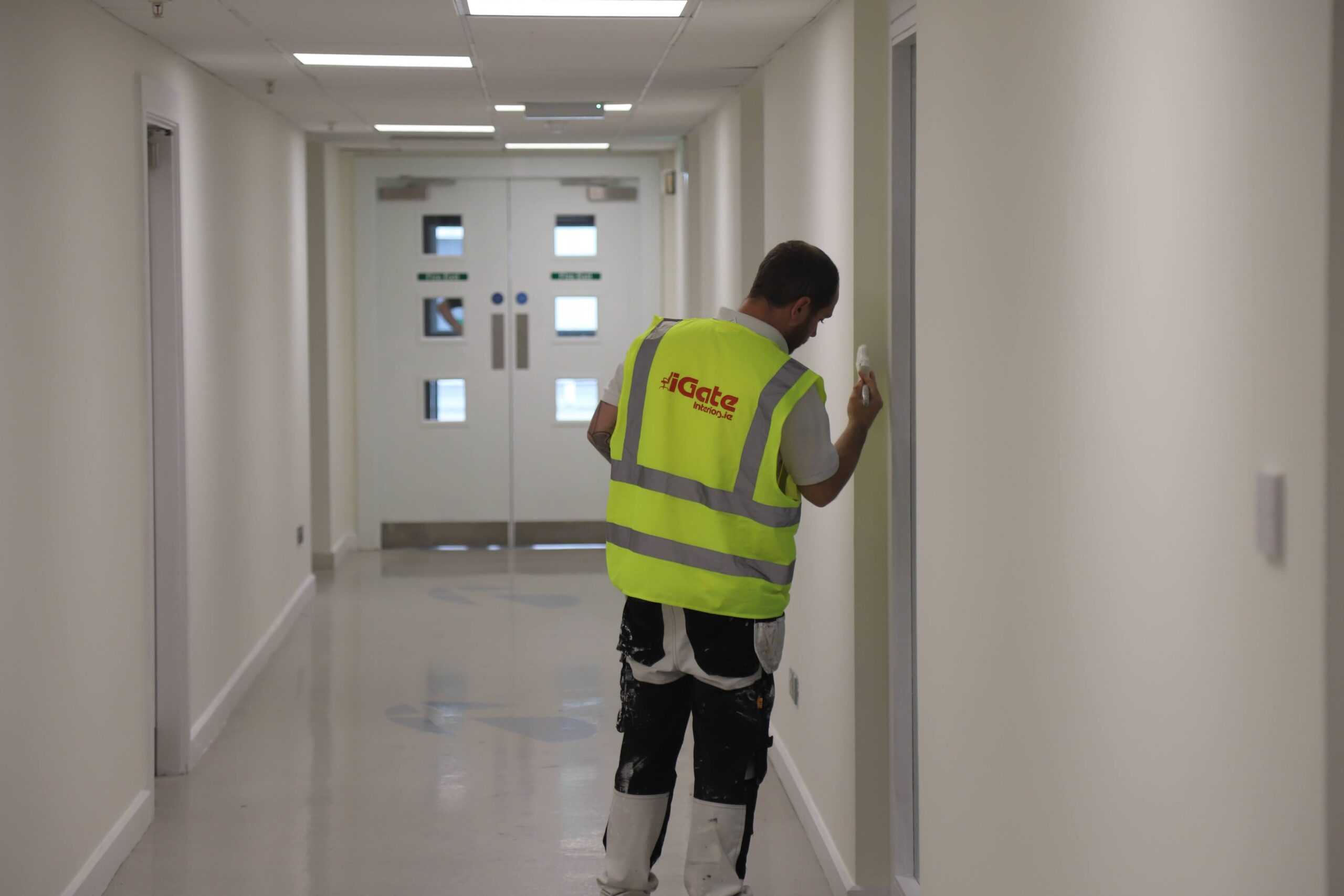 What makes us Different
We believe in a working partnership with our clients to provide solutions that are tailored to their specific requirements and vision, whether this is a new furniture installation, small scale office refurbishment or a complete fitout package